Dodaci
2016: Top 20 kompilacija
Miksevi pokreću svijet...
Mixmag Adria
18 December 2016
DJ miksevi se pojavljuju na internetu svakodnevno. Sve vrste publikacija izdaju serije mikseva, a DJ-evi često klupske setove učine dostupnima na vlastitim SoundCloud računima. Moglo bi se pomisliti da je koncept plaćanja miks CD-a već odavno mrtav, no to nije slučaj. Iako, mora biti poseban miks da bi ljudi htjeli potrošiti novac na njega, a ove godine ih je bilo podosta.
Čak i dok se fabric borio za život, njihova izdanja su izlazila normalnim tijekom. Nemiksane kompilacije su također izvršile snažan utjecaj na scenu u proteklih 12 mjeseci, te poslužile i osvjetljavanju i nekih novih žanrova, poput Gqoma, grimea i eksperimentalne klupske glazbe. Pogledajte ispod naš izbor 20 najboljih kompilacija izdanih 2016. godine.
20 'Realm Of Consciousness' (Afterlife)
19 'Erelitha' (Staycore)
18 'Genius Of Time' Larry Levan (Universal Music Catalogue)
17 'Planet: Vol 2' (Planet V)
16 'Gqom Oh! - The Sound Of Durban' (Gqom Oh!)
15 'Stranger Things Vol 1' Kyle Dixon & Michael Stein (Lakeshore Records)
14 'Ritual Chants' Psychemagik (Eskimo Records)
13 Kon And The Gang (BBE)
12 'Grime 2016' Elijah & Skilliam (Butterz)
11 'Aus 100' (Aus Music)
10 'Fabric 86: Eats Everything' (fabric)
9 'Kern Vol 3: The Exclusives/The Rarities' Objekt (Tresor)
8 'The Wag' Chris Sullivan (Harmless Records)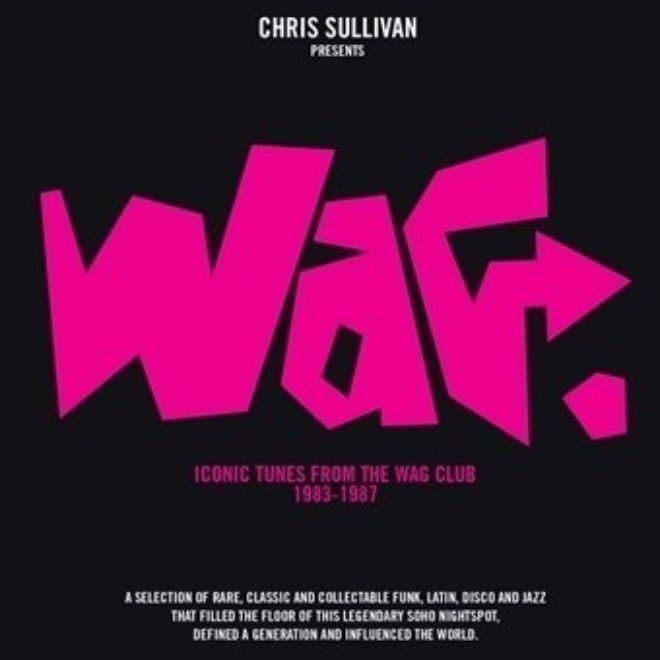 Kompilaciju poslušajte ovdje.
7 'Fabric 89: Gerd Janson' (fabric)
6 'Fabric 88: Ryan Elliott' (fabric)
5 Late Night Tales: David Holmes (LateNightTales)
4 '#savefabric' (fabric Records & Houndstooth)
3 'DJ Kicks: Jackmaster' (!K7 Records)
2 'DJ Koze Presents Pampa Vol 1' (Pampa Records)
1 DJ Kicks: Moodymann (!K7 Records)
Load the next article