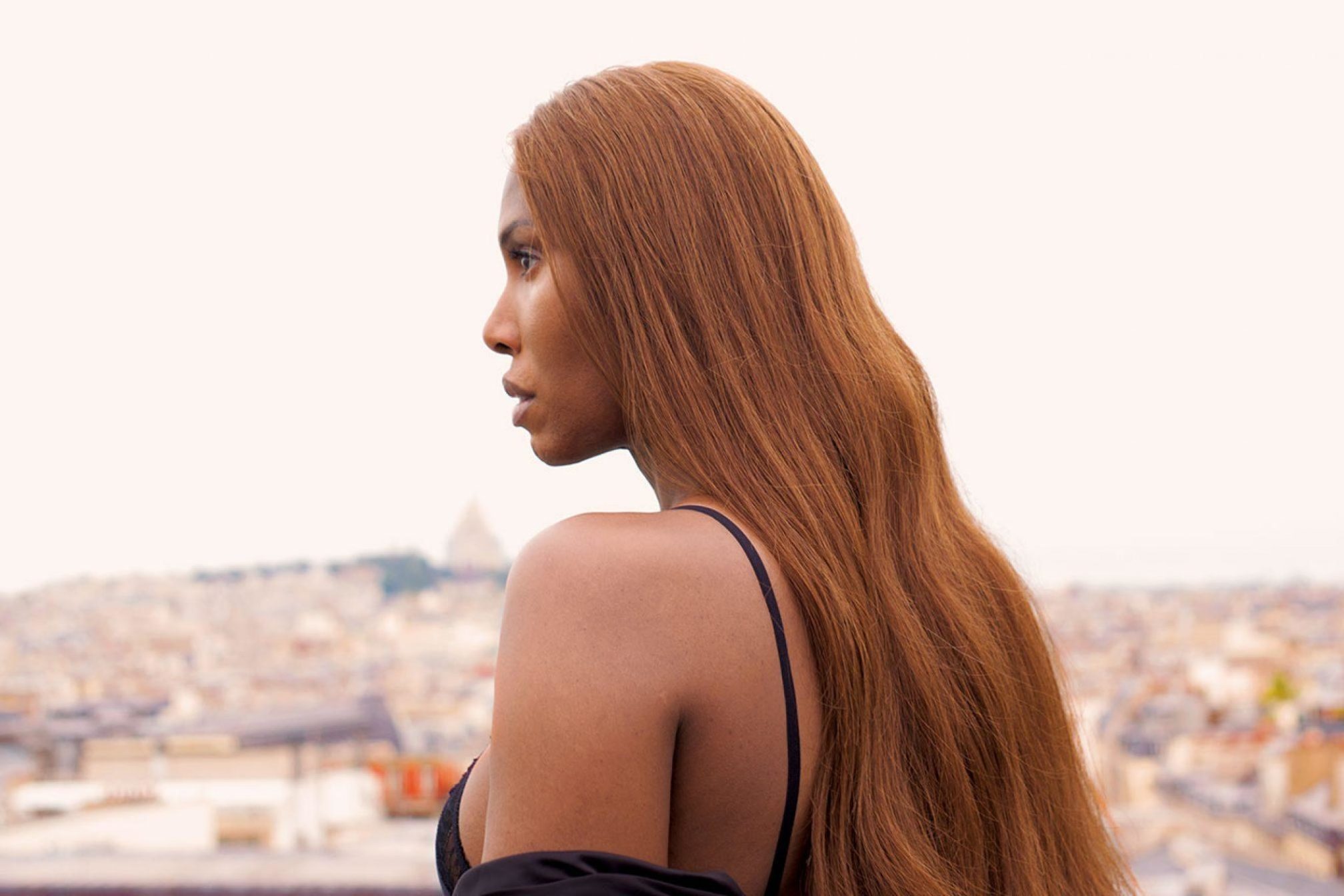 Glazba
Cover Mix: Honey Dijon
Mixmag Adria
16 November 2017
Inspiritativna, poticajna osoba, studentica i učiteljica plesne glazbene kulture i 'jedna od najboljih svjetskih DJ-eva', Honey Dijon osvjetljava naš svijet.
Rođena i odgojena u Chicagu, kasnije se preselila u New York, a sada dijeli svoje životno vrijeme između Velike Jabuke i Berlina, Honey Dijon je bila prisutna za vrijeme mnogih kritičnih trenutaka u evoluciji plesne glazbe, uključujući uspon house kulture u Chicagu i njegovo preinačenje u New Yorku. Sada je tu u našem cover mixu.
"Gledao sam Honey kako nastupa od kad sam bio tinejdžer i još nisam vidio publiku koju nije oduševila," govori Seth Troxler. "Plesna glazba je došla od crne, gay kulture u Chicagu, a ona je crna, trans žena. Tu ima dubine koju ona razumije više nego itko od nas."

Honeyin cover mix je hose odiseja koja dotiče svaki kutak njezinog velikog glazbenog kataloga. Tu su opake trake od KiNKa, Mr. G-a i Truncate, kao i Radio Slavea, Laure Jones i George Fitzgeralda.
Miks možete poslušati niže te pročitati njezin komentar o svakoj traci u miks.
Cijeli feature možete pročitati ovdje.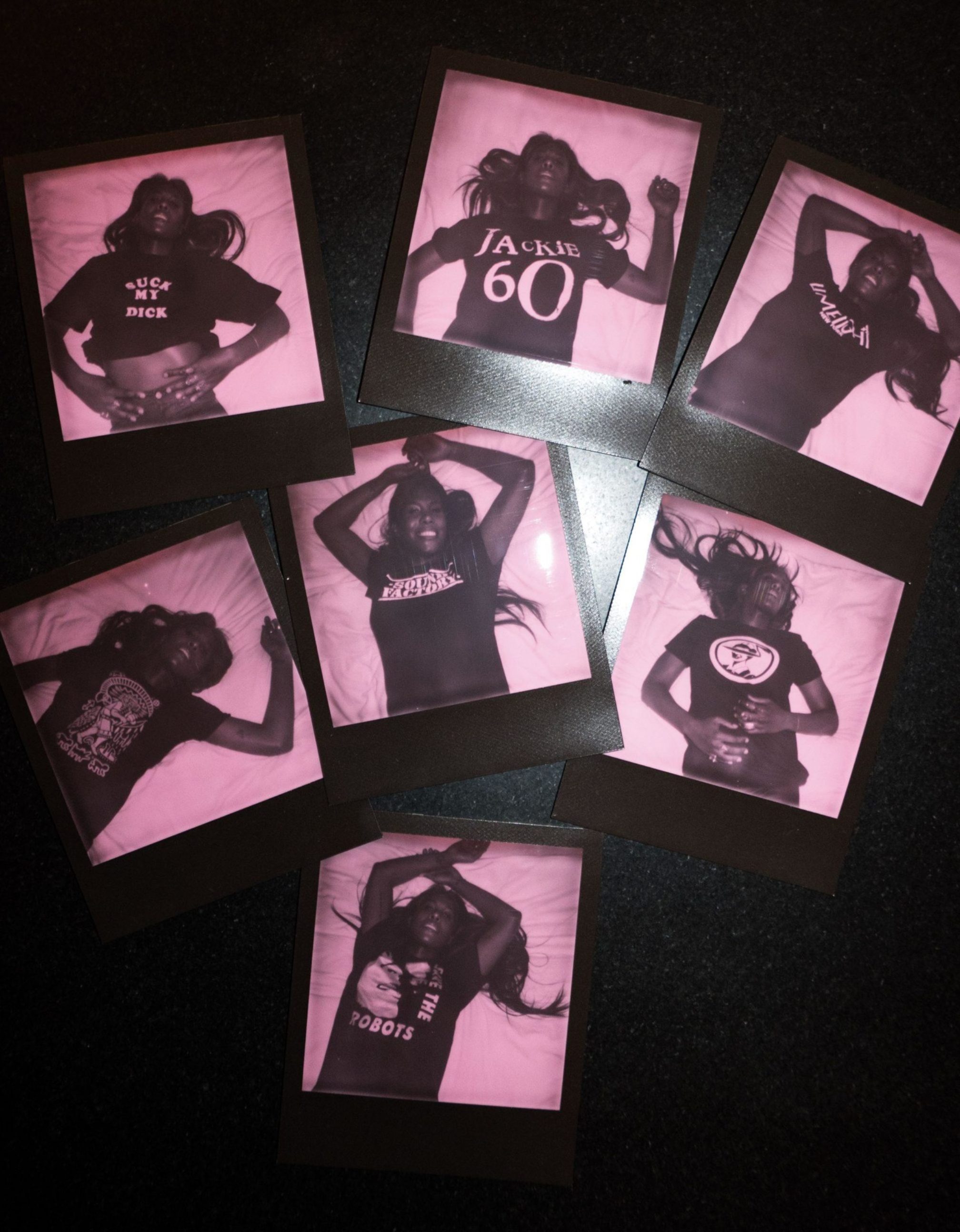 00. Honey Dijon feat Nomi Ruiz 'Love Muscle' (acappella)
"Kad radim mix, razmišljam o tome kakve će osjećaje probuditi - kakvu vibru. Prva traka je najvažnija i najteža jer određuje ton i raspoloženje. Poput predigre."
01. Quantum Entanglement 'Acid Thunder' (Dub)
"Ova nije toliko siljedžijska popt originala od Fast Eddiea. Zaista je sjajna, moderna nadogradnja klasične ploče koja zvči kao da je mogla danas biti napravljena. Ovo je također korijen miksa, i sve se razvija odavdje."
02. Mr G 'Hear Me Out'
"Kad čujte ploču Mr. G-a, znate da je njegova. On radi najsiroviju plesnu glazbu. Radi techno, dub, housee, breakbeat, ali uvijek znate da se radi o njemu. Ova traka se neprestano gradi."
03. Casio Royale 'The Beat Will Control You'
"Zaista volim zaigrane ploče! Da je ovo izašlo 1983, mogli biste ju svirati uz ESG ploču. Plesna glazba je postala toliko jebeno ozbiljna, ali definitivno može biti zabavna i smiješna!"
04. Honey Dijon feat Joi Cardwell 'State Of Confusion'
"Joi Cardwell mi je pristupila da radimo nešto zajedno, i bila sam počašćena jer je napravila house klasik 'Club Lonely' s legendom Lil Louisom. Ploča je stara 25 godina, no ako ju danas pustite, ljudi hrle na plesni podij. Ovo je jedna od zadnjih pjesama koje je napravila prije nego je otišla u mirovinu."
05. KiNK 'Perth' (Beat mix)
KiNK je za mene ludi znanstvenik. Rijetko sam iznenađena nečijim nastpom, no kad vidim KiNKa, vilica mi padne. On je učitelj i od njega puno naučim gledajući ga kako radi."
06. Truncate 'B2'
"Ovo je tip ritmičnog, dubby techna koji volim. Podsjeća me na nešto što bi Danny Tenaglia vrtio u Twilou 2000. Sonično me napaljuje."
07. Derrick Carter 'Quantum Mechanicon Final'
"Ovo je nova glazba koju Derrick izbacuje. Čisti Chicago. Derrick je velika inspiracija za mene kao umjetnika, i konstantno me iznenađuje svojom produkcijom"
08. Radio Slave 'Reverse'
"Ovo je jedna od onih ploča koe se neprestano grade. Kao da se napaljuješ. Volim ploče koje daju vremena i ne udarajju u glavu iste sekunde."
09. Mark Fanciulli & Rob Cockerton 'Slave To The Rave' (Honey Dijon remix)
"Kad radiš remix i too zapravo nije tvoja glazba, pa se zato radi o tome kako ćeš dati svoj pristup tuđoj glazbi. Pokušala sam ubaciti malo New Yorka i Chicaga unutra. Smatrala sam da je to dobar prikaz sve glazbe koju volim."
10. Mike Shannon & Andrea Fiorito feat San Proper 'Own This'
"Zvuči kao Chicago house ploča ali svježa i nova. Podsjetila me na nešto što bi netko iz južnog Chicaga napravio u svojem podrumu s najlonkama preko mikrofona jer akustika nije bila dobra."
11. Mim Sulieman 'Mzinga'
"Maurice Fulton je bio u Panoramabaru i svirao je naj punk rock DJ set kojeg sam čula u duže vremena, redajući trake jednu za drugom. Onda se odjednom pojavila ova acid afrička ploča i potrčala sam do pulta pitajući "Što je ovo?"
12. Stephen Brown 'Deep In' (Len Faki Hardspace mix)
"Već sam jako dugo fan Stephana Browna. Podsjeća me na stare Switch ploče."
13. George Fitzgerald Hindsight (Catz N' Dogs remix)
"Volim ove "mačke" kao ljude, dosjetka je nenamjerna. Možete čuti kako su se školovali u Chicagu i UK-u."
14. Laura Jones 'Crystalline' + Eli Escobar 'Muzik'
"Ako ste me ikad slušali kako DJ-am, često remiksiram uživo. Volim ovu stvar koju je Eli napravio, ali je više after stvar; htjela sam joj dati više energije."
15. One Peoples 'Low Speed Chase'
"Tech house je zaprljan trenutno jer je postao jako komercijalan, ali ovo me podsjeća na vrijeme kad je tech house bio neovisan."
16. Honey Dijon feat Nomi Ruiz 'Love Muscle' (acappella)
"Moramo zatvoriti krug. Gledam na ovo kao sliku ili umjetnost. Ne mogu samo otići u fade out. To je dosadno."
Next »