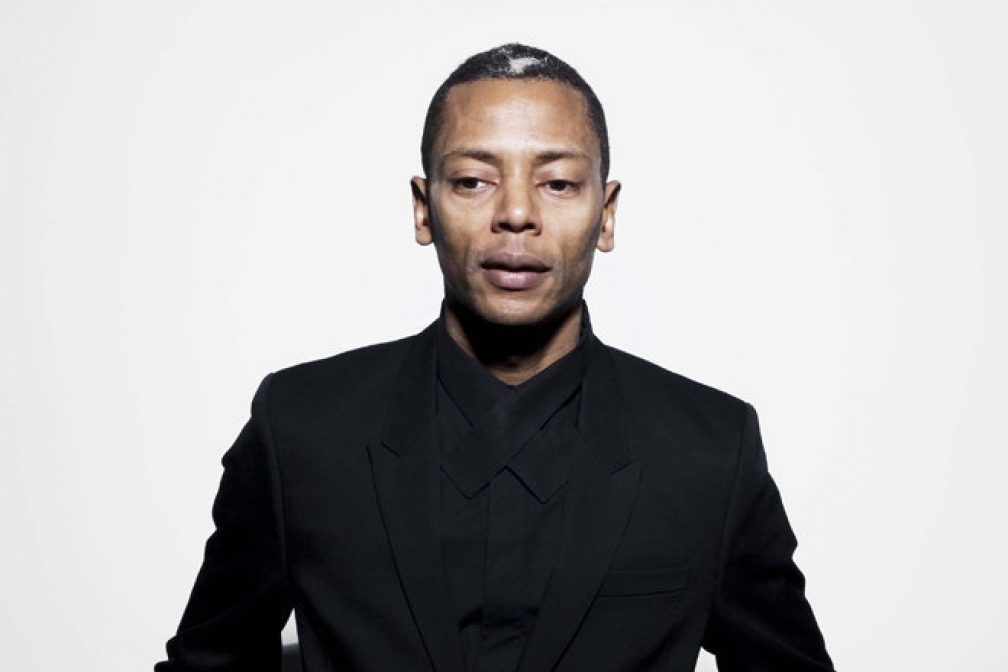 Dodaci
Fotogalerija: Jeff Mills kroz godine
Mixmag Adria
3 March 2018
Jeff Mills, aka The Wizard, jedno je od najvećih techno imena, poznatih po svojim intenzivnim, industrijskim setovima, koje miksa na tri gramofona, a suradnje je ostvario s onima koje ne bismo odmah povezali s techno artistom, od BBC Simfonijskog orkestra do NASA-e.
Jedan je od osnivača Underground Resistance, a svoju solo karijeru je započeo s ugovorom s berlinskim Trezorom, a od tada je producirao dva 'Waveform Transmission' za etiketu.
Osnivač AXIS Recordsa dobro je poznat i u svijetu filma, napravivši soundtrack za kultni nijemi film iz 1927, Metropolis, kao i za japanski film And Then There Was Light. Mills je producirao i vlastite filmove, poput Life to Death and Back, koji je snimljen u muzeju Louvre te prikazan kao dio njegove četveromjesečne rezidencije tamo.
Slobodno možemo o Millsu reći da je već legenda, no Francuzi su ga već počastili kao viteza, za doprinos francuskoj kulturi.
Nedavno smo ga imali prilike slušati u Zagrebu, a kako nam je bilo, provjerite ovdje.
Ispod pogledajte fotogaleriju Jeff Millsa kroz godine, a njegovih Top10 trenutaka ovdje.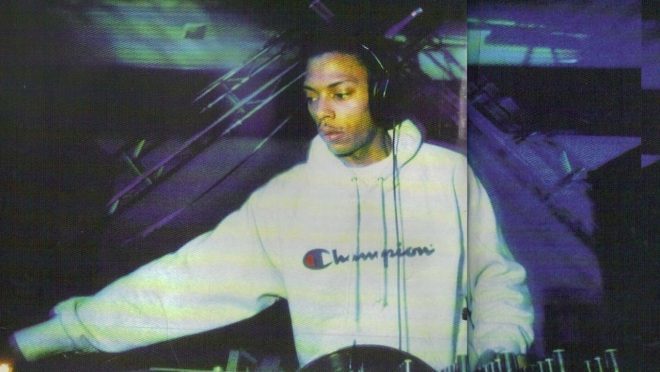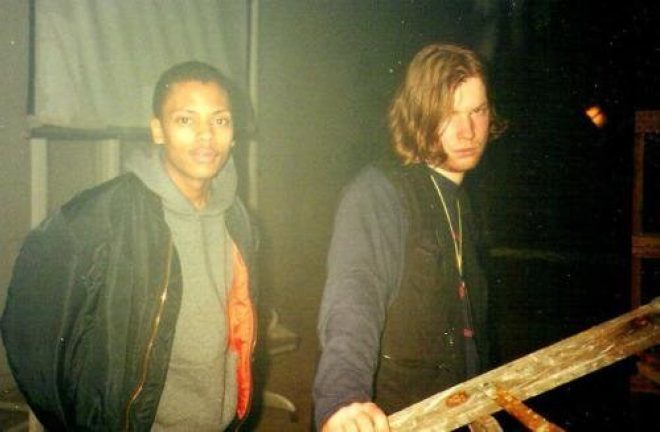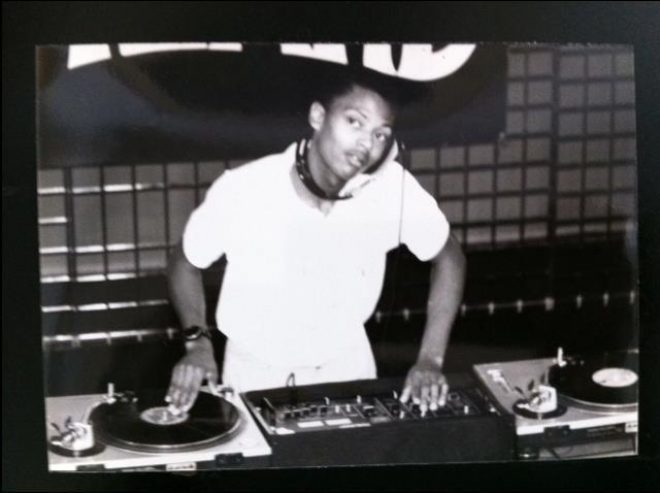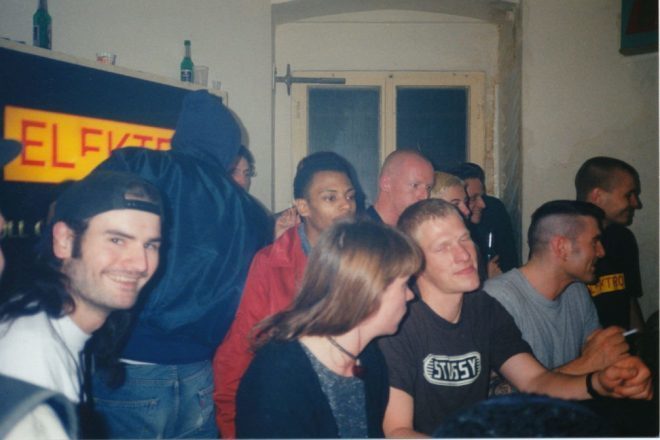 Next Page »