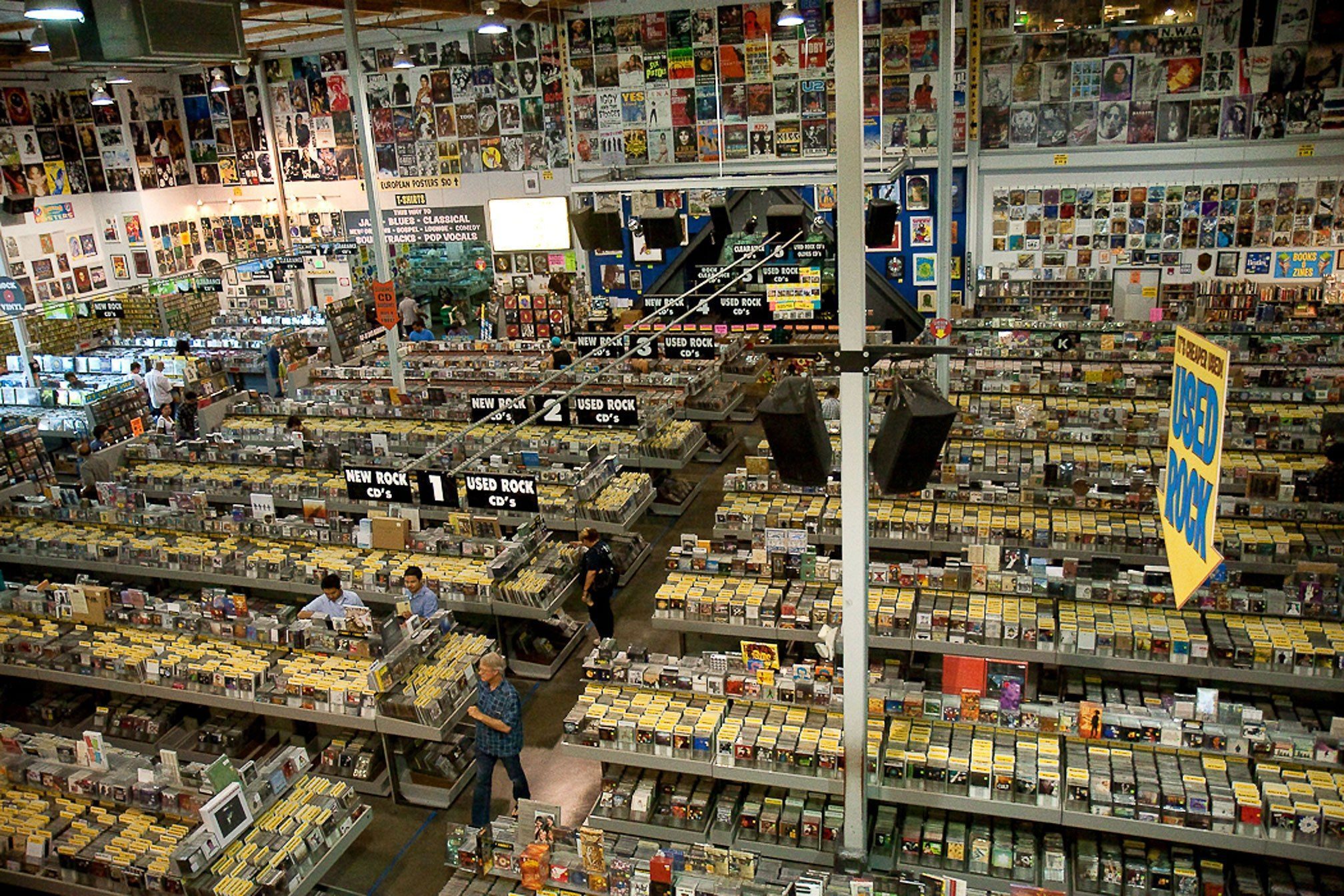 Dodaci
Nova knjiga putuje svijetom u 80 record shopova
Knjigu je kompilirao Mixmagov techno urednik Marcus Barnes
Mixmag Adria
10 December 2018
Marcus Barnes, freelance novinar i Mixmagov Techno urednik, istražio je najbolja mjesta na planeti za kupnju vinila u svojoj novoj knjizi Around The World in 80 Record Stores.
Knjiga nudi jedinstven pogled na to gdje ljubitelji glazbe mogu ići "nahraniti" svoju ovisnost o vinilima , a ako se želite izgubiti u među pločama nekih od najvećih svjetskih shopova, ili jednostavno se bacit u lov na neke izgubljene klasike, ova nova knjiga je bitan suputnik.
Pokazujući najbolja mjesta za kupnju house, indie, jazz, rock, hip hop, afrobeat glazbe i svega između, knjiga istražuje i duboku povijest ovih vinilnih emporija, te detaljno objašnjava zašto je svaka trgovina tako važna za područje u kojem se nalazi te scene i klijente kojim služi.
Dakle, čak i ako ne možete putovati na sve ove skrivene dragulje, Around The World in 80 Record Stores i dalje je savršen način za hranjenje vaše vinilne opsjednutosti.
Kako bi proslavili izdavanje knjige, evo nekoliko fotografija nekih od ikonskih record shopova koje je Barnes posjetio.
Dućani s pločama u nastavku: Clone, Rotterdam; Dig, Moskva; Jazzhole, Nigerija; Phonica, London; Rockers International, Kingston; Public Possession, Munich; Zudrangma, Tajland; Amoeba, Los Angeles
Next Page