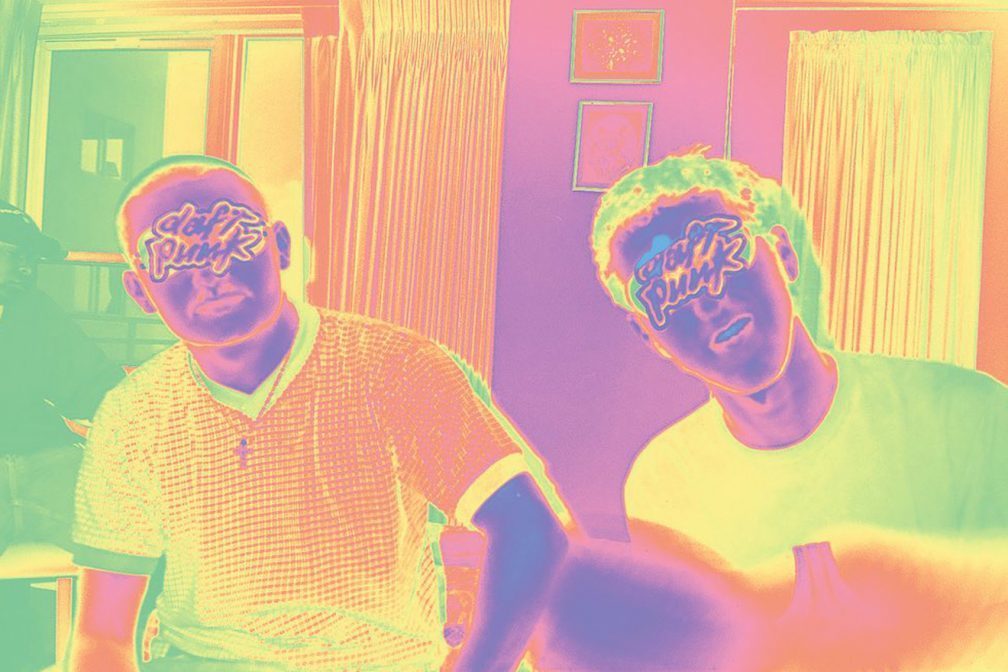 Foto Report
Vani je nova knjiga Daft Punka i slike u njoj su pravo zlato dance glazbe
U kompletu s diskografijom i ekskluzivnim intervjuima
Mixmag Adria
22 July 2018
Vani je nova knjiga Daft Punka i slike u njoj su pravo zlato dance glazbe
The Real Daft Punk daje čitateljima "vitalan pogled na to kako je duo postigao neviđen uspjeh, bez ugrožavanja umjetničkog integriteta ili glazbene vizije".
Knjiga sadrži i eksluzivne intervjue s ljudima iza maske, Thomasom Bangalterom i Guy-Manuel de Homem-Christom, iz 1997. i 2001.
Osim toga, knjiga sadrži i preko 80 zakulisnih fotografija, pa se na njima mogu pronaći face poput Derricka Cartera ili Underworldovog Karla Hydea, te naravno kompletna diskografija Daft Punka.
Pogledajte trailer za knjigu i neke od slika ispod.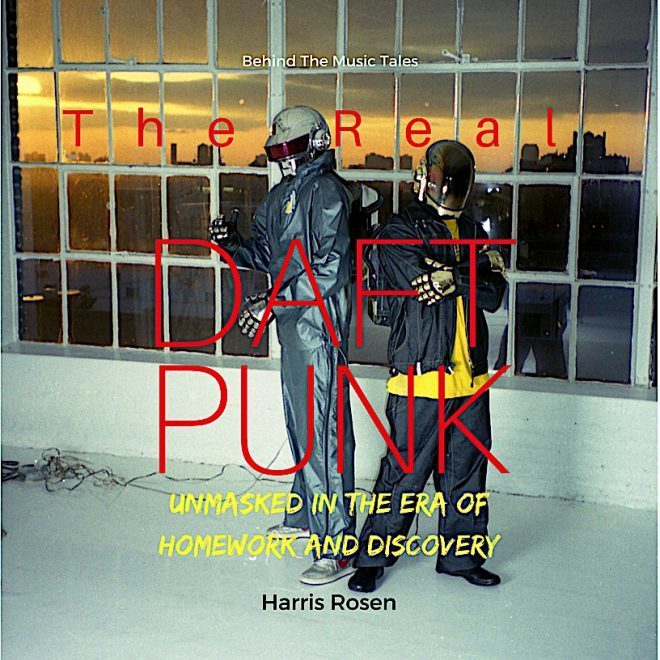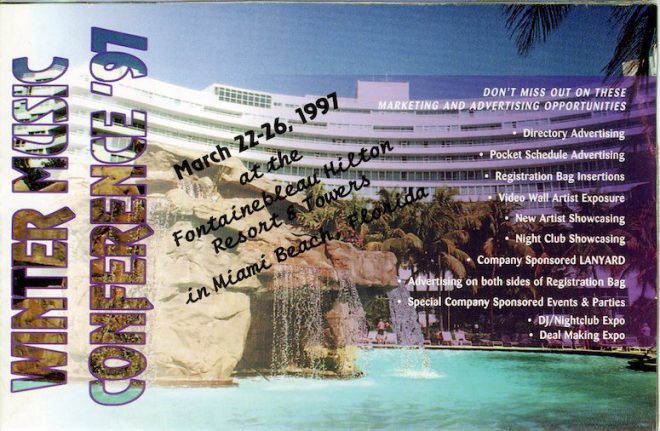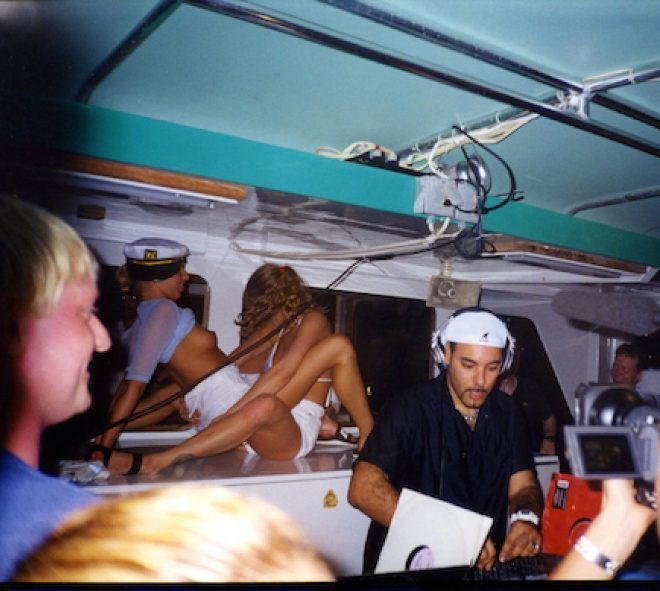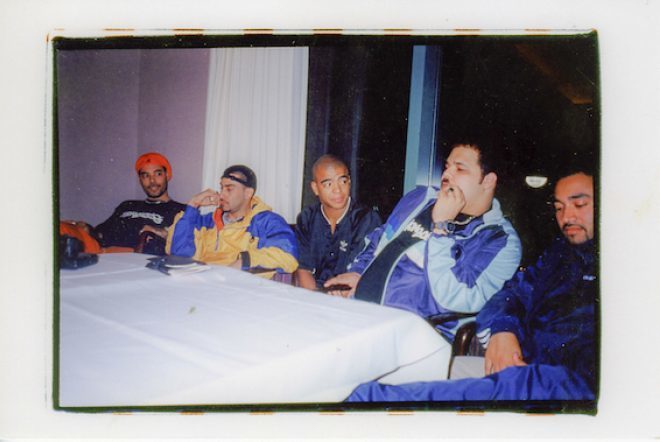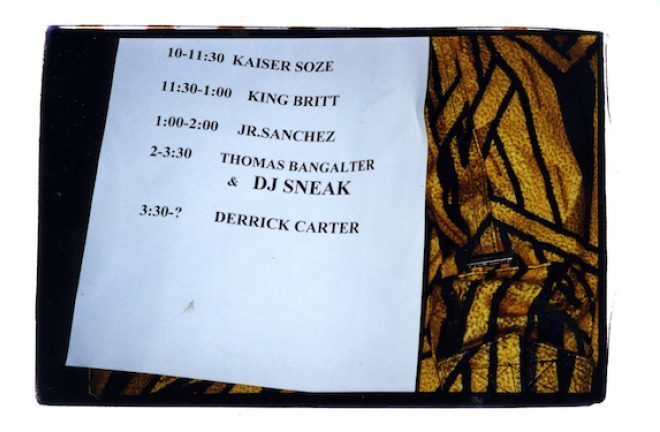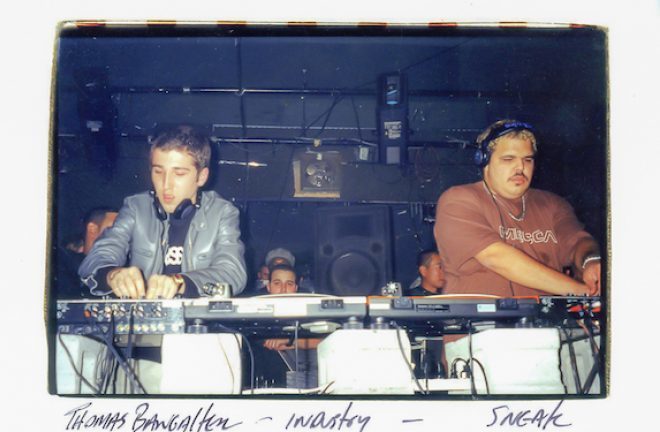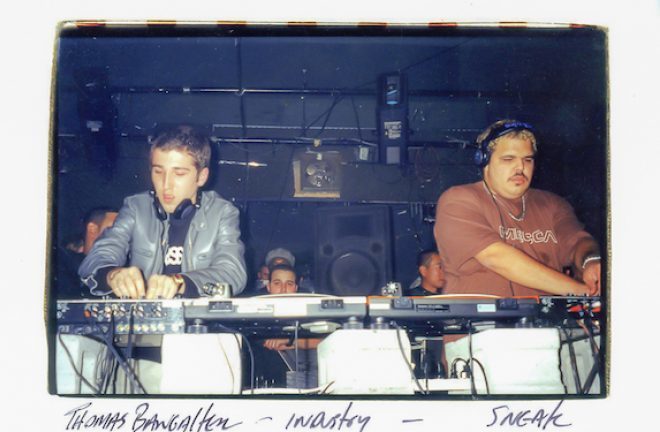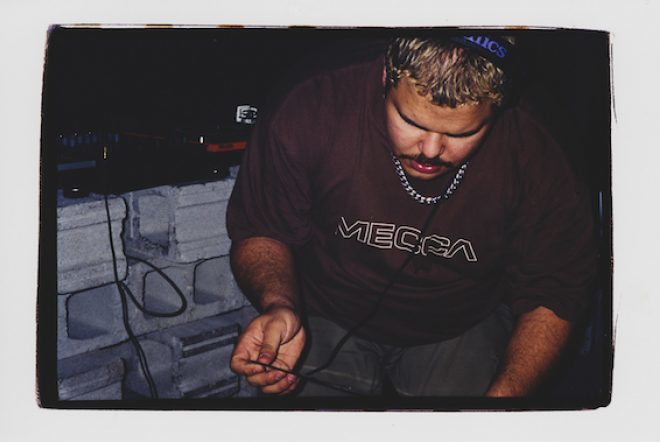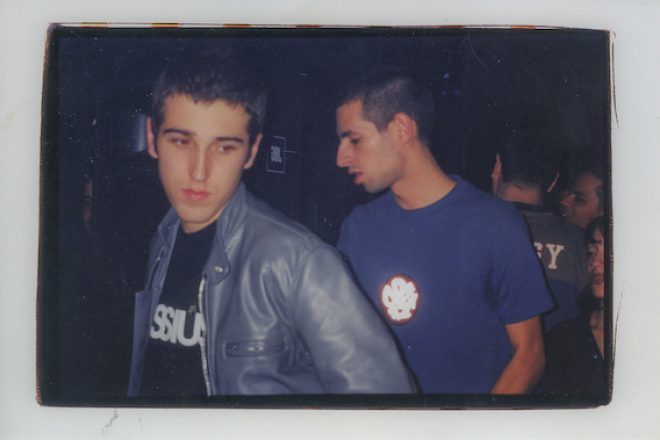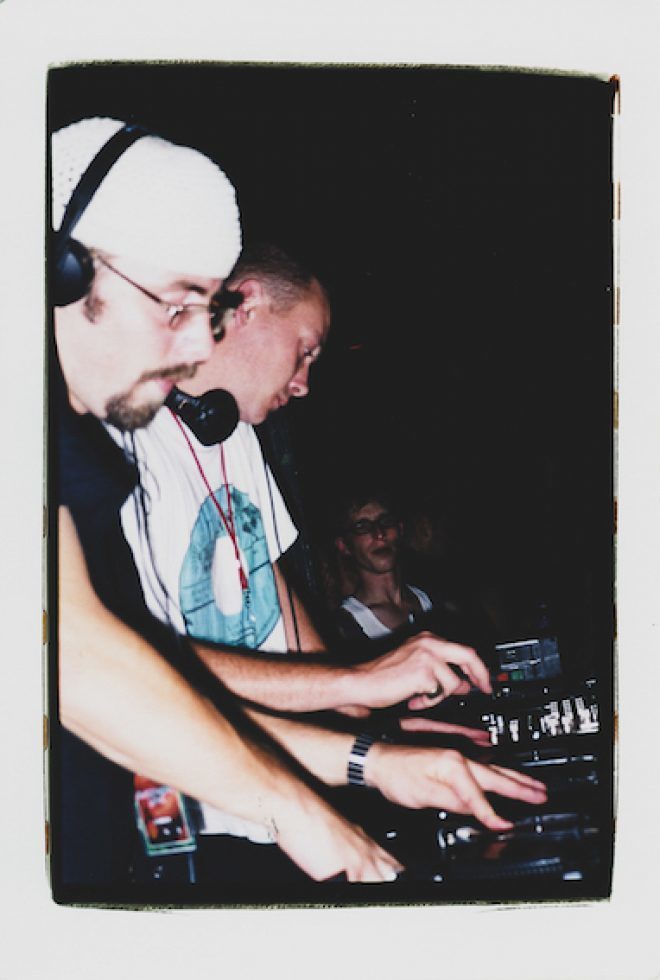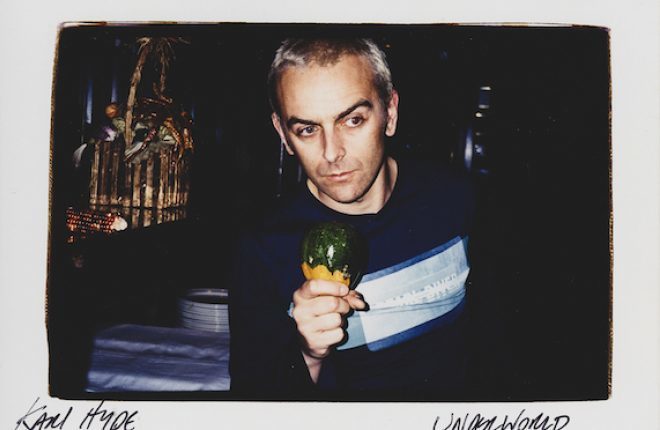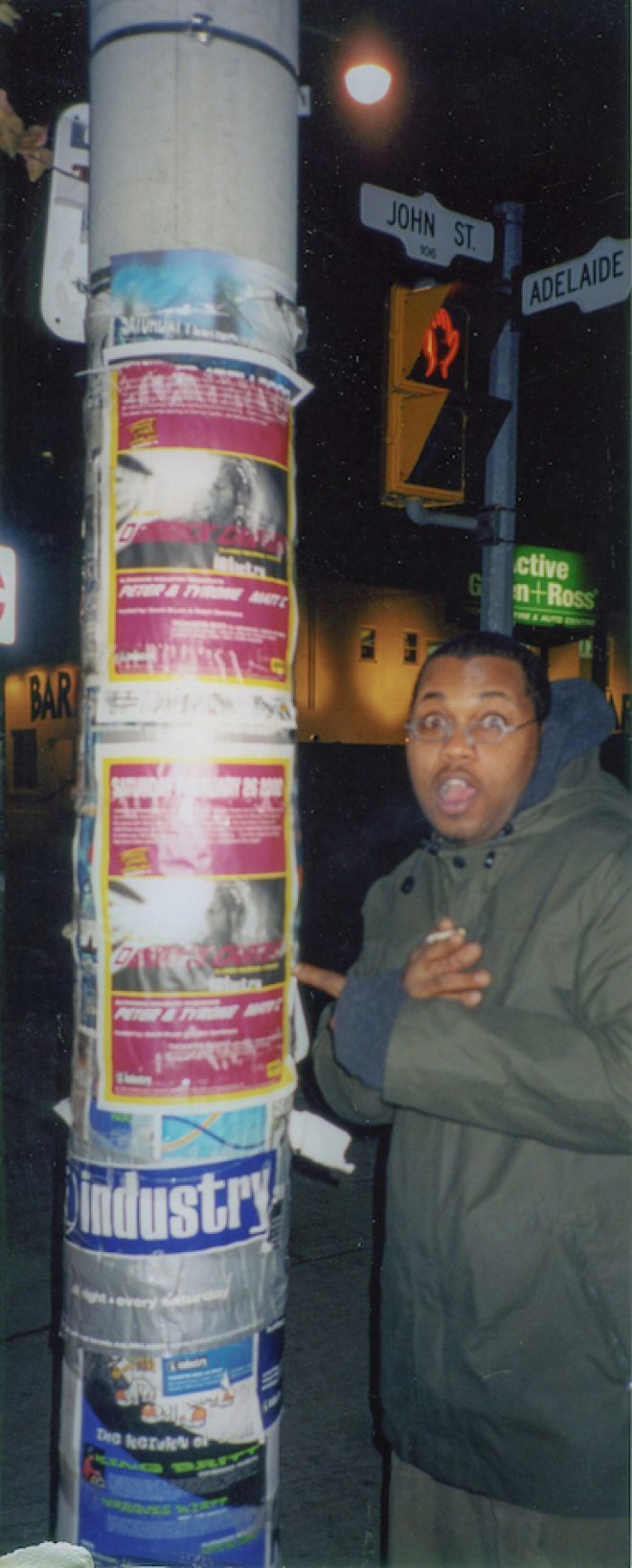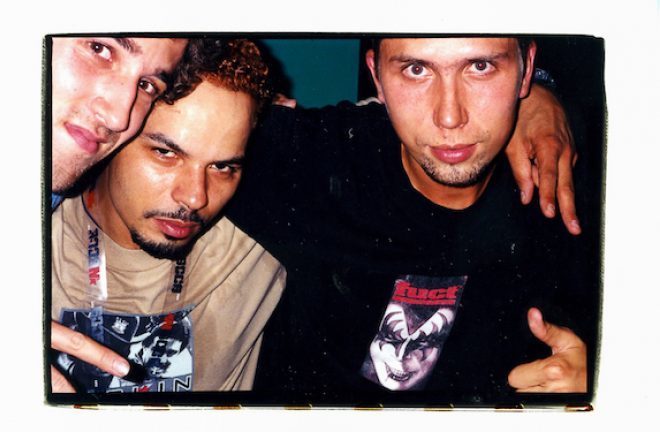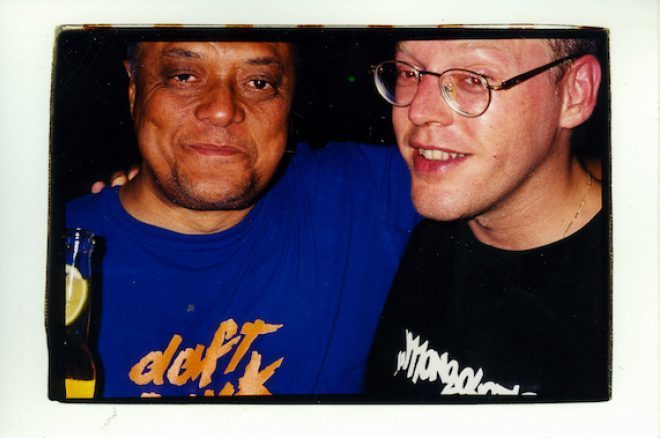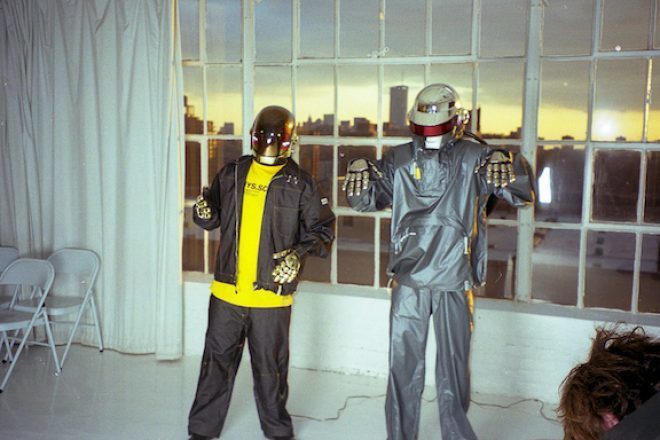 Load the next article