Video Blog
Dokumentarac o ecstasyu: ubojita droga ili ultimativni doživljaj
Mixmag Adria
20 September 2017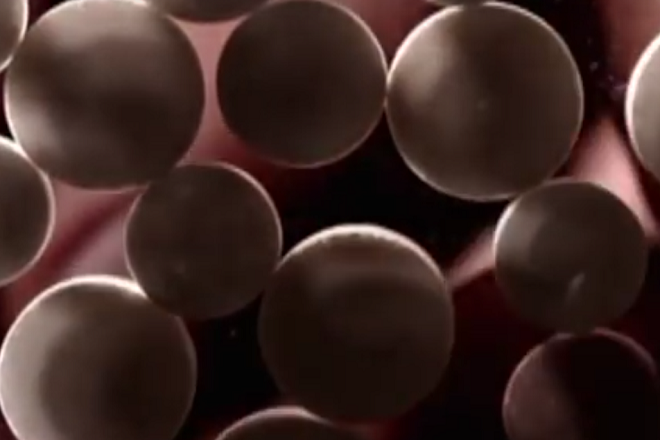 U posljednjih 30-ak godina ecstasy je postao glavni opijat clubbinga te je imao i ogroman utjecaj na modu, glazbu te na način zabave.
National Geographic napravio je dokumentarac koji prati dvije žene koje uzimaju ecstasy, kako bi shvatili što droga radi njihovim tijelima, kako djeluje na njih te zašto se smatra drogom ljubavi.

Koliko je duboka zečja rupa pogledajte u dokumentarcu ispod, a nedavno priznanje Mr.C-a o ecstasyju na Top of the Pops pročitajte ovdje.
Load the next article