Live streams
Mixmag i Paul Kalkbrenner u njegovom Back To The Future live showu u LA-u
Putovanje kroz techno i vrijeme
Mixmag Adria
16 November 2017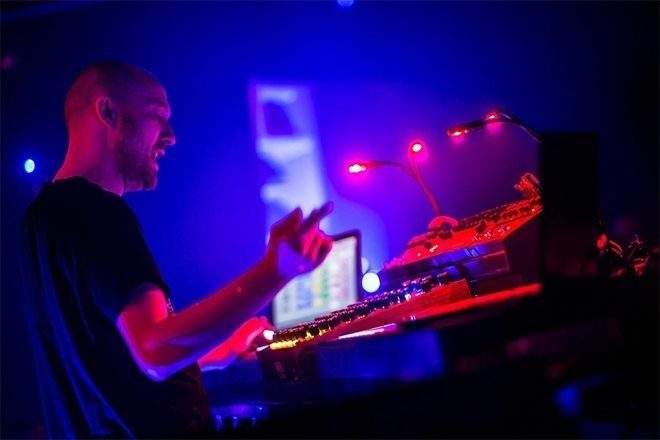 Mixmag se udružio s njemačkom techno zvijezdom Paul Kalkbrennerom, u iščekivanom američkom debitantskom Back to The Future live showom za Prototype u LOT 613 u Los Angelesu.
Cijeli Kalkbrennerov jedinstveni show je techno vremenski stroj koji odaje počast elektronskoj glazbi koja ga je inspirirala u mlađoj dobi, dok predstavlja i trake koje su temelj moderne dance kulture u Njemačkoj i šire.
Prošle je godine Kalkbrenner izdao svoju 'Back to The Future' mix trilogiju - na kojoj je više od 60 traka bezvremenske glazbe izdane između 1987. i 1993. Više doznajte ovdje.
Između igranja glavne uloge u kultnom njemačkom filmu Berlin Calling i izdavanja brojnih albuma, ambiciozna i meteorska evolucija karijere Paula Kalkbrennera pretvorila ga je u jednog od najomiljenijih techno artista.
Cijeli live set njegovog debija iz Los Angelesa pogledajte ispod.
Load the next article