Tech
Nintendo bi mogao izbaciti Game Boy Classic Mini
Mixmag Adria
12 October 2017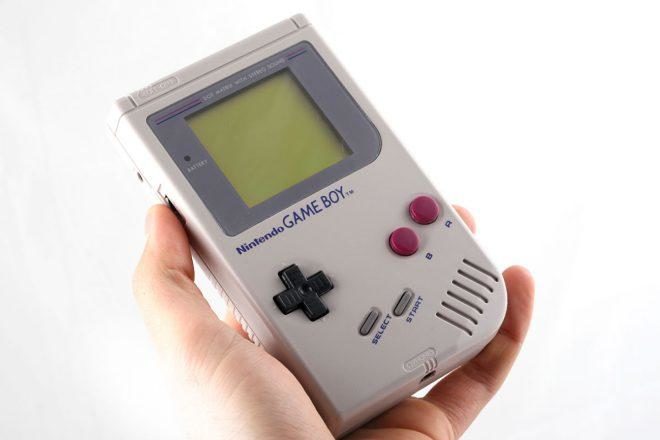 Vidite, inače ne obraćamo previše pozornost na novosti iz svijeta igrica, no kad se riječi 'gameboy' i 'Nintendo' pojave u istoj rečenici, onda obratimo pozornost. Budući je jedan od ključnih sustava korišten na Chiptune sceni, sigurni smo da će i ostali.
Čini se kako je legendarna gaming kompanija ovaj mjesec ispunila 'trademark' za "prvi Game Boy" te ako je ovo istina, znači li to da bismo mogli uskoro vidjeti Game Boy Classic Mini?
Bio bi to i logičan slijed, nakon Nintendove reprodukcije NES Classic Mini i SNES Classic Mini. Butique verzije starih mašina nekako se ovih dana čine poželjnima.

Istovremeno, trademark pokriva cijeli niz stilova koji se mogu upotrijebiti na konzolama, pametnim telefonima, satovima, privjescima za ključeve i ogrlicama, pa tko zna.
Neki smatraju kako bi ovo moglo uključivati i izdanje još jedne kućne konzole, Nintendo 64. Što god jest, potpisujemo. Želimo ponovno čuti Zelda soundtrack.

Load the next article