Novosti
Pogledajte Unsung dokumentarac o Frankie Knucklesu i rođenju house glazbe
"Od njega svi dobivamo inspiraciju!"
Mixmag Adria
3 December 2016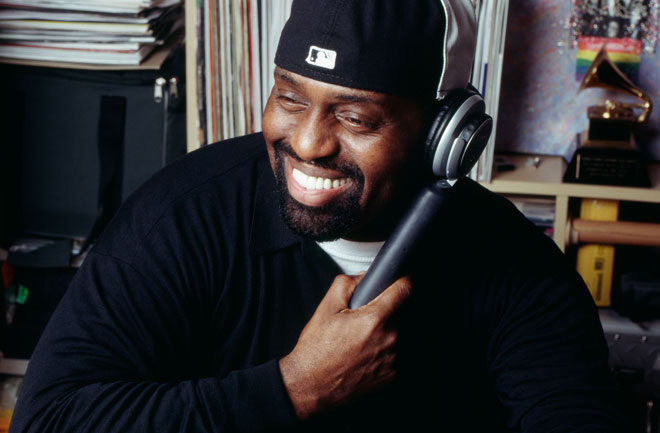 Frankie Knuckles i rođenje house glazbe, teme su nedavne epizode serije dokumentaraca Unsung. koja kopa u povijest žanra.
Rođen u underground zajednici većinom sačinjenoj od pripadnika LGBT skupine i Afroamerikanaca, house pokret stvorio se iz disco glazbe. Kao što je Farley Jackmaster Funk rekao: "te pjesme nisu imale strukturu, ali beatovi su bili ubojiti. Donijeli smo svoje ritam mašine u klub i kreirali elektronski 4/4, što je disco učinilo vrlo gromovitim."

Prepoznat kao "Kum housea", Knuckles, kojemu je baza bila u New Yorku, prije nego što se preselio u Chicago, odigrao je ključnu ulogu u razvoju žanra tijekom 80-ih godina. Njegov utjecaj na kulturu vidi se i danas, jer je etablirao esenciju zvuka i njegove bezvremenske glazbe koja još uvijek vozi plesne podije.

Unsung: Frankie Knuckles and The Roots of House Music prikazuje intervjue s prominentnim figurama rane scene, uključujući Jesse Saundersa, Steve Silk Hurleya, Farley Jackmaster Funka i Frankie Knucklesa, između ostalih.
Cijeli dokumentarac pogledajte ovdje.
Load the next article