Tech
Skinite moćni novi VST sintesajzer - besplatno!
Mixmag Adria
17 September 2017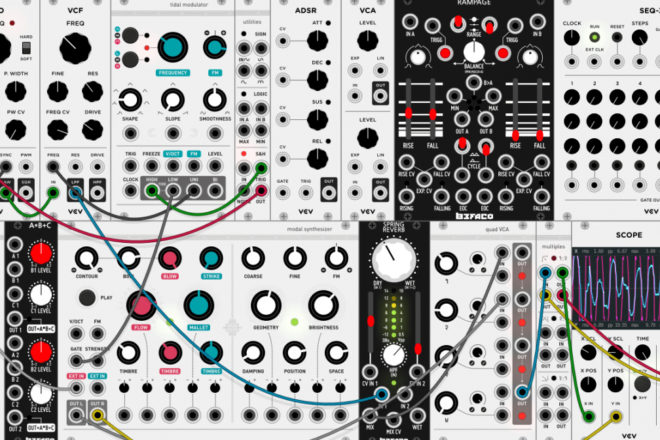 VCV Rack je open-source softver koji se hvali modulima iz mnoštva poznatih kompanija. I to besplatno.

Modularna sinteza direktno s vašeg računala? VCV Rack nudi kontrolu preko 30 modula i to kompanija poput Mutable Instruments, Synthesis Technology i Belfaco, a može se koristiti zasebno ili unutar vašeg DAW softvera. Možete dodavati i reanžirati module po volji.
Skinite ga besplatno ovdje.
Load the next article