Video Blog
Video: Björk objavila fantastično bizaran glazbeni video
Mixmag Adria
20 December 2017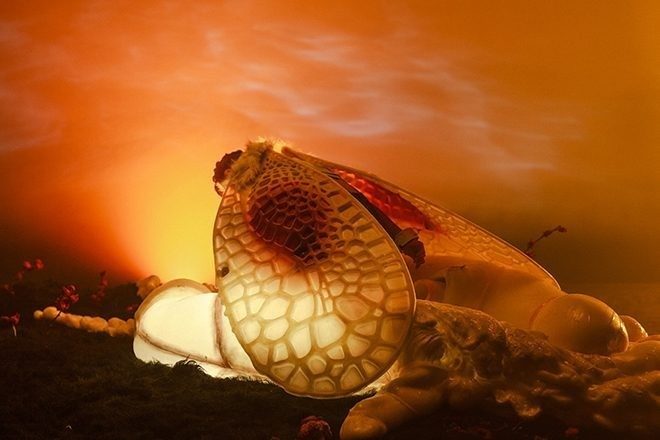 Mixmag lice s naslovnice Björk izbacila je novi video za 'Arisen My Senses', singl s njezinog novog albuma 'Utopia', koji će uzbuditi vaša osjetila.
Započinjući iz pulsirajućeg bijelog kokosa, koji se transformira u ples jezika i usta, Björk i Arca isplivavaju i istražuju mističnu vanzemaljsku zemlju. Video je režirao Jesse Kanda, koji je objasnio da su kao inspiracija za njega i za Björk bili puževi.
"Prije nekoliko godina, to gigantsko, nedefinirano stvorenje nasukalo se u Indoneziji. Bila je to prekrasna nakupina bijele kože i mesa koje je bilo u bazenu krvi na sunčanoj plaži. To me zbilja dirnulo. Bilo je to kao kombinacija nečeg toliko katastrofalnog, što je toliko prelijepo istovremeno. Misterija i fantazija onog što je uistinu i veze sa širim ekološkim kontekstom. Björk je na svojim koncertima prikazivala video na kojem se puževi pare, pa sam znao da oboje volimo to kao prikaz.", rekao je Kanda.
Video pogledajte ovdje.
Load the next article