Video Blog
Video: Zatvaranje Moondance festivala s The Analogue Cops i Dinom Dvornikom
Spektakularno zatvaranje petog izdanja festivala
Mixmag Adria
16 August 2017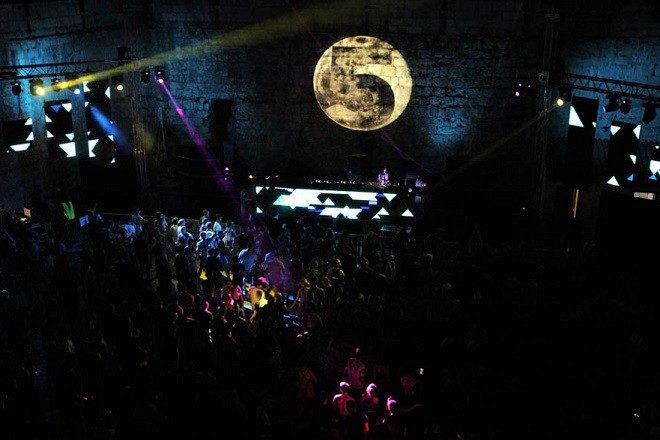 Nakon tri noći vrhunskih nastupa svjetskih i regionalnih DJ-eva, završio je Moondance festival 2017.
Od četvrtka, 10. kolovoza do nedjelje ujutro, 13. kolovoza, trogirsku kulu Kamerlengo prožimali su techno beatovi koje su isporučivali renomirani svjetski i regionalni DJ-evi, od Ben Simsa, Oscara Mulera, Jonasa Koppa, DJ Deepa, pa do Psyka, Roberta Hooda, Handmadea i Mariona Cobrettija. Njima su se pridružili i regionalni Avoid, Petar Dundov, Insolate, Ivan Komlinović s live setom, Forest People, Jan Kinčl Zero with Reggis Katie, Tome R., Edy C b2b Eggy.
Festival su u nedjelju ujutro zatvorili The Analogue Cops, koji su nastupili u sklopu posljednje, Tresor večeri Moondance festivala, a na iznenađenje svih prisutnih, iz soundsystema je zagrmjela odjavna stvar, energični acid techno sa sampleom 'Ti Si Mi U Mislima', Dina Dvornika.
Neponovljive trenutke zatvaranja Moondance 2017., pogledajte u videu ispod, a sutra, 17. kolovoza pročitajte recenziju festivala.
Kamera i montaža: Branko Brkljač, Mixmag Adria

Load the next article