Novosti
585 Club na Braču ove godine postaje svjetska clubbing destinacija
...i nastavlja na temeljima postavljenim prošle godine
Mixmag Adria
28 June 2018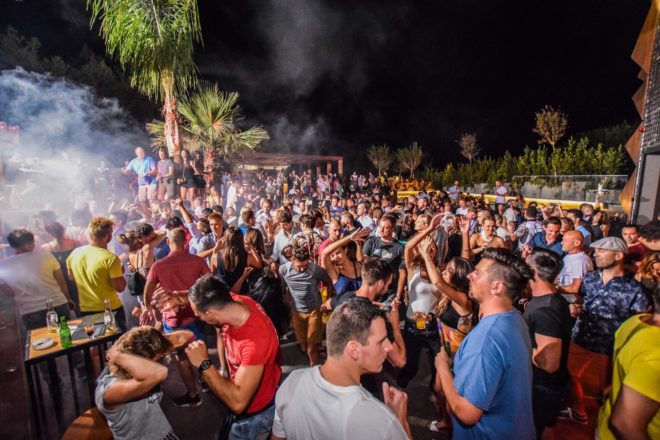 Vjerujemo kako ste već čuli za 585 Club koji se otvorio prošlog ljeta na Braču.
Prošle godine smo imali priliku čuti i vidjeti nastupe poznatih imena poput Terry Francisa, David Moralesa, The Shapeshiftersa, Paola Barbata, Funkermana i drugih, a ove godine klub podiže ljestvicu s gostovanjima prestižnih i aktualnih imena sa svjetske clubbing scene.
Ove godine posjetitelji će moći uživati u bogatom programu i DJ gostovanjima koja će uključivati zvijezde poput Black Coffeea, Weissa, Mike Valea, Terry Francisa, Mark Knighta, Denis Cruza, Pete Tonga, The Shapeshiftera, David Moralesa i mnogih drugih.
Rezidenti kluba su DJ Prince i Terry Cray, a uz njih će povremeno nastupati i Tom Bug.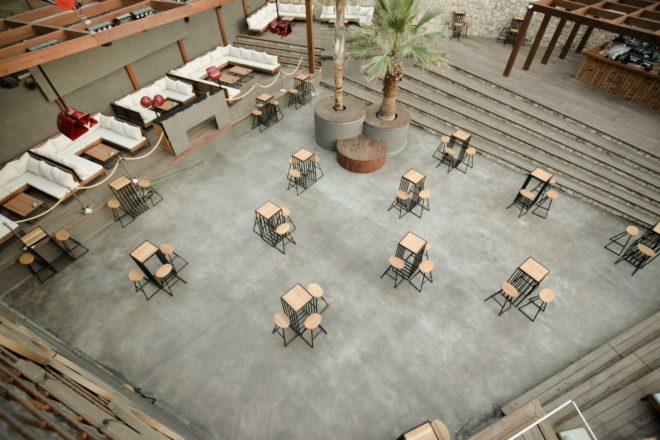 Uz odličan program, tu je i odličan Void razglas te vrhunsko osvijetljenje koji će kombinirano zadovoljiti i najzahtjevnije klabere spremne za duge noći i sunčana jutra.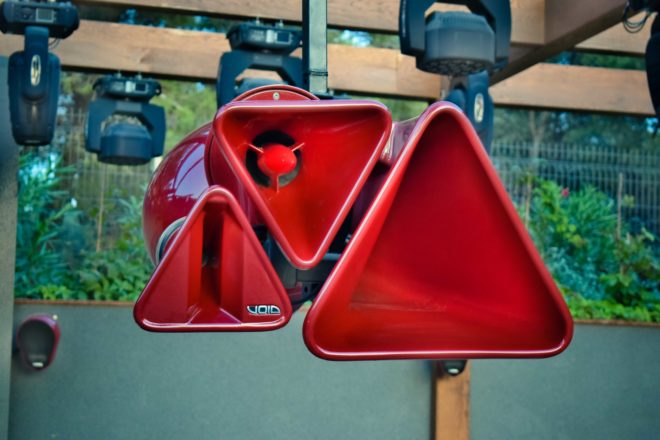 Sam klub je pozicioniran iznad slavne plaže Zlatni Rat na kojoj možete uživati u dnevnim house i disco tonovima rezident DJ-a Tom Buga u beach baru Auro.
Ljeto na Braču može početi!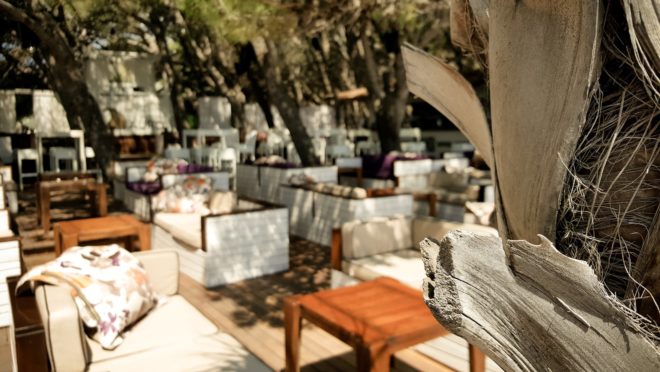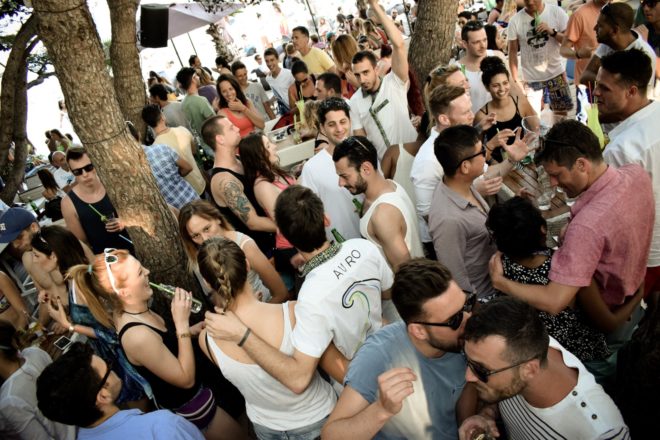 Load the next article