Moda
Adidas izbacio potpuno funkcionalne tenisice s ugrađenom Roland TR-808 ritam mašinom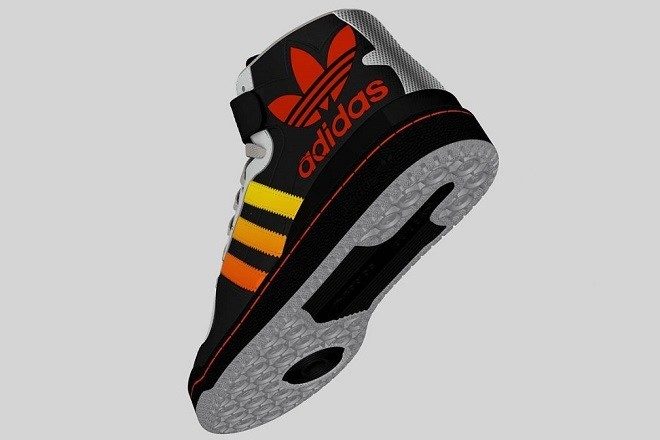 Njujorška kreativna marketinška agencija Neely & Daughters, razvila je potpuno funkcionalan model Adidas tenisica, inspiriranih s TR-808, legendarnom ritam mašinom iz Rolanda.
Dizajnirane i konstruirane kao dio kreativnog izazova "Just for Kicks", ove custom Mi Adidas su nazvane punim imenom - Neely Air Roland TR-808: Disturb the Peace.
Inspirirane kultnom Roland ritam mašinom, ali i break dance kulturom te označene policijskim kodom za remećenje mira, "808", tenisice imaju dodatak kontroliranja glasnoće i šest različitih unaprijed programiranih postavki.
Budući je ovaj model napravljen specifično za "Just for Kicks" kreativni natječaj, postoji samo prototip te nisu dostupne za kupnju.
Za više informacija o TR-808, pogledajte dokumentarac o povijesti ove legendarne ritam mašine.

Load the next article...