Premieres
Aïsha Devi (Mind:Body:Fitness remiks)
Izvrsna najava novog izdanja iz 'Houndstooth' kampa
Mixmag Adria
4 March 2016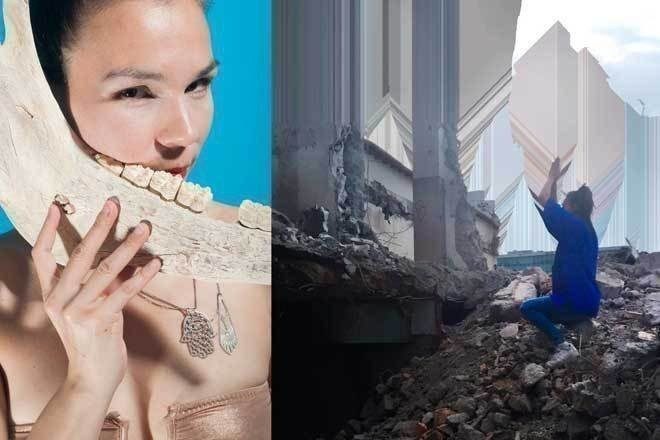 Album 'Of Matter And Spirit' koji potpisuje Aïsha Devi, ponosno stoji na policama labela 'Houndstooth'.
Londonski label ima uho za underground elektroničku glazbu koja je uvijek korak ispred većine izdanja koja kruže internetom i policama glazbenih dućana.
'Of Matter And Spirit' će dobiti remiks tretman, a izdanje će biti objavljeno na vinilu u ograničenom broju. Devi će remiksirati artisti kao što su Throwing Shade, Lakker, Killing Sound i ostali.
Među njima je i berlinska producentica Mind:Body:Fitness koja je remiksirala traku 'Mazdâ' i pretvorila je u sjajan techno pun dinamičkih promjena. Ovaj je remiks izvrsna najava njezinog nadolazećeg izdanja, a već ovdje vidimo kako ima sjajne producentske sposobnosti.
Remiks EP 'Of Matter And Spirit' izlazi 18. ožujka preko 'Houndstooth' labela
Load the next article...