Novosti
Amsterdam Dance Event je kompletirao program za 2018. godinu
Saznajte o svim ključnim događanjima na 23. izdanju
Mixmag Adria
2 October 2018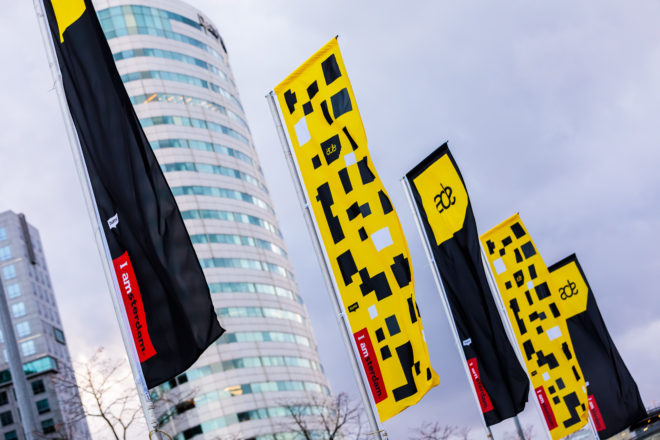 Amsterdam Dance Event, najveći klupski festival i business conference za elektroničku glazbu kompletirao je program za 2018. godinu s 2500 izvođača i 600 govornika u gotovo 200 prostora u Amsterdamu.
Konferencija se održava od 17. do 21. oktobra, a očekuje se više od 400 tisuća posjetitelja iz 100 zemalja za njezino 23. izdanje.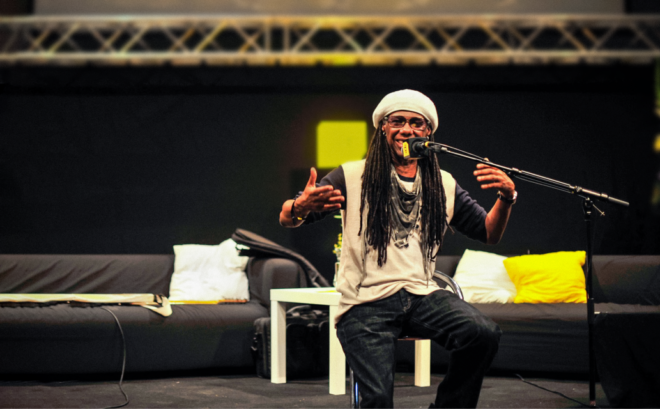 Među najnovijim govornicima su Jean-Michel Jarre (FR) i Nile Rodgers (SAD), koji će se pojaviti u dnevnom programu i govoriti o svojoj karijeri i glazbenom utjecaju na današnju elektroničku glazbenu kulturu. ADE, inicijativa Bume, brzo je narasla posljednjih godina. Organizacija ugošćuje 2500 umjetnika i 600 govornika u rekordnom broju prostora. ADE započinje u srijedu 17. listopada s koncertom Colin Benders i Metropole Orkest, a završava, među ostalim aktivnostima s ADE Hangoverom, besplatnom festivalu na NDSM-pristaništu.

Fokus na Južnu Koreju i proslave 30 godina Dutch Dancea očekivani su vrhunci opsežnog dnevnog i noćnog programa uz puštanje posebnog dokumentarca, koncerta Hardwell & Metropole Orkest, Simfonija - The Global Revolution of Dance, kao i izdavanje knjige Dutch Dance: How The Netherlands took the lead in Electronic Music Culture.

ADE by Day osim opsežnog glazbenog programa, ističe trenutne tehnološke i društvene trendove, kao i križanja s drugim žanrovima poput dizajna, filma i fotografije. Među najznačajnijim događanjima u programu ADE po danu su instalacije Heleen Blanken (NL) u Lab111 i Ryoji Ikeda (JP) u renomiranom Eye muzeju. Filmski program uključuje Beate Kunath (DE) među ostalima.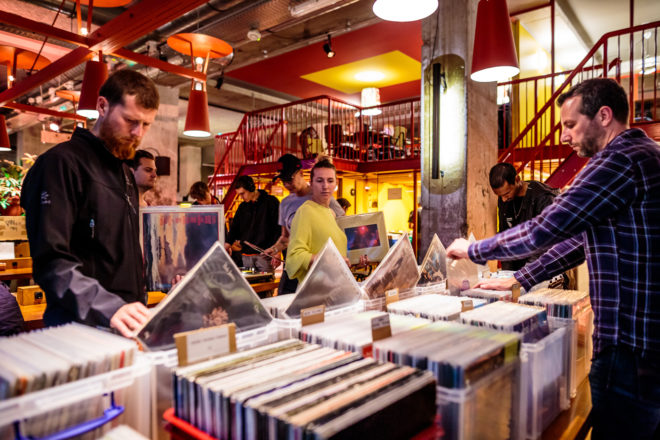 Među najavljenim umjetnicima su i Amp Fiddler (US), Bizzey (NL), Carista (NL), Carl Craig (US), Cassy (GB), Fenna Fiction (NL), Juan Atkins (US), Marcel Fengler (DE), Marco Carola (IT), Sam Feldt (NL), Solar (US) i Virginia (DE). Cijeli line up je dostupan nat a-de.nl/artists
Load the next article