Glazba
Anthony Rother otkriva tajne electro zanata
Genije electro zvuka dijeli savjete
Mixmag Adria
24 April 2018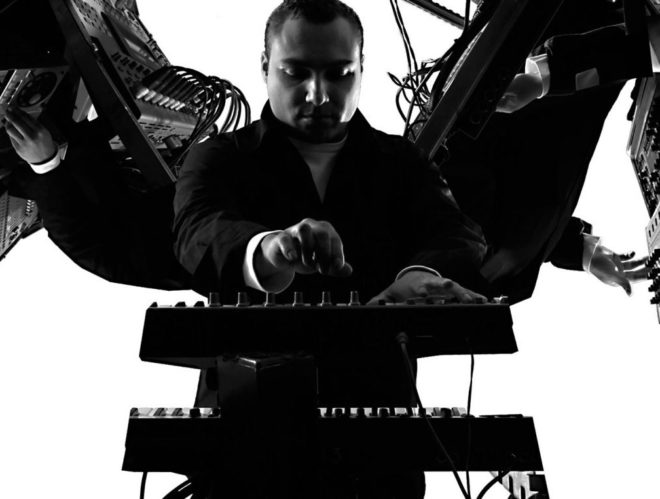 Anthony Rother je skladatelj elektroničke glazbe, producent i vlasnik etikete Datapunk koji živi u Frankfurtu. Rotherov elektronički opus ("Sex With the Machines", "Simulationszeitalter", "Hacker") obilježen je repetitivnim industrijskim ritmovima, robotskim vokalima, melankolijom, futurističkim raspoloženjem i stihovima koji se često bave posljedicama tehnološkog napretka, odnosa između ljudi i strojeva, te uloge računala u društvu. Drugim riječima, ako netko zna što radi, to je definitivno Anthony Rother, pa nije ni čudo da je portal Electronic Beats snimio malu reportažu iz Rotherovog studija.
Uz elektro, Rother također sklada mračnu ambijentalnu glazbu ("Elixir of Life", "Art Is a Technology"), a također je producirao glazbu za velikane kao što su Sven Väth i DJ Hell. Poznat po svojim live nastupima na koje bi preselio cijeli studio i uživo demonstrirao što je njegov omiljeni njemački kvartet Kraftwerk mislio kad su snimili pjesmu The Man Machine.
Load the next article...