Novosti
Berlinski klubovi nude zimsko utočište beskućnicima
Odgovoran i dobrotvoran potez
Mixmag Adria
11 December 2018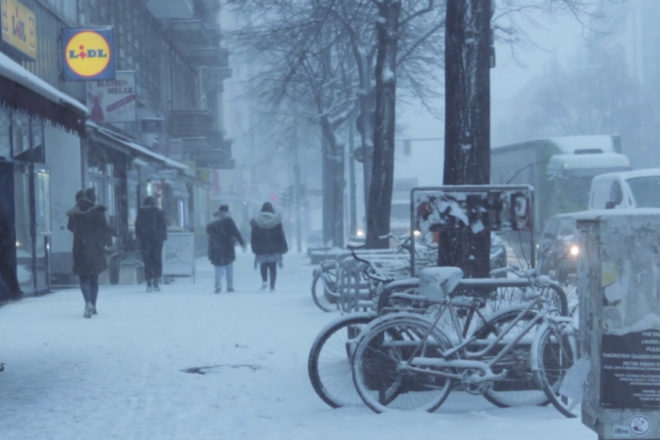 Bi Nuu i Astra Kulturhaus pružit će topla mjesta za spavanje ovog siječnja i veljače.
Zima se približava, a Berlin postaje hladan i mračan - mjesto na kojem obično ne želite biti vani noću. Za gradske beskućnike, malo je utočišta od berlinskih hladnih zimskih mjeseci, ali to bi se moglo mijenjati - zahvaljujući nekoliko klubova u području Kreuzberg-Friedrichshain.
Jednu noć svakog tjedna u siječnju i veljači, Astra Kulturhaus i Bi Nuu otvaraju svoja vrata beskućnicima, kako bi im pružili toplo mjesto za spavanje tijekom najhladnijih mjeseci u godini. To je odgovoran i dobrotvoran potez, takav za koji se nadamo da ćemo vidjeti i na drugim mjestima u budućnosti.
Ovdje pročitajte više o projektu.
Izvor: electronic beats
Load the next article