Novosti
Bivši filmski studio iz 1920-ih postaje "šizofrenični" noćni klub
Carsten Höller radi na svojoj magiji
Mixmag Adria
5 December 2017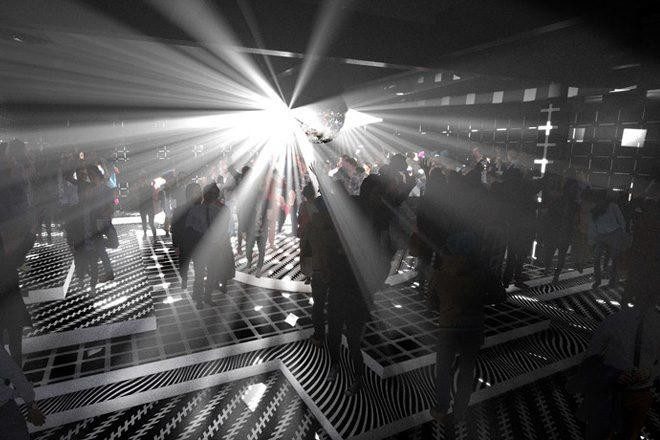 Belgijsko-njemački umjetnik Carsten Höller transformira bivši filmski studio iz 1920-ih u nešto što opisuje kao "šizofrenični" noćni klub.
The Prada Double Club Miami je projekt u kojem će klub biti podijeljen na dva prostora, od kojih će jedan biti dizajniran kao tropski vrt, a drugi zatvoreni prostor s melankoličnim bojama.
Glazba u prostorima također će biti u oštrom kontrastu, od južne Floride, Kariba i Južne Amerike u vanjskom, tropskom dijelu, dok će se u sumornijem dijelu sve vrtiti oko elektronske glazbe. Na večeri otvorenja nastupit će Wyclef Jean.
"Želim da se gosti osjećaju kao da su jedini element u boji na monokromatskoj strani, gdje su boje samo siva, crna i bijela, poput stranog elementa u crno-bijelom filmu. S druge strane, u hiper polikromatskom svijetu, tropi udaraju malo prežestoko.", rekao je Höller.
Ovaj projekt je drugi koji uključuje noćni klub s dvostrukom temom, a trajat će tri noći u Art Base showu u Miamiju te će biti dostupan samo uz pozivnicu. Prvi njegov ovakav projekt je bio The Double Club u Londonu, gdje je viktorijansko skladište pretvorio u moderni umjetnički i glazbeni prostor.
Event će se održati od 5. do 7. prosinca/decembra.


Load the next article...