Novosti
Britanski DJ otkazao turneju zbog problema s depresijom
Među otkazanim nastupima i onaj na Creamfields festivalu
Mixmag Adria
22 July 2016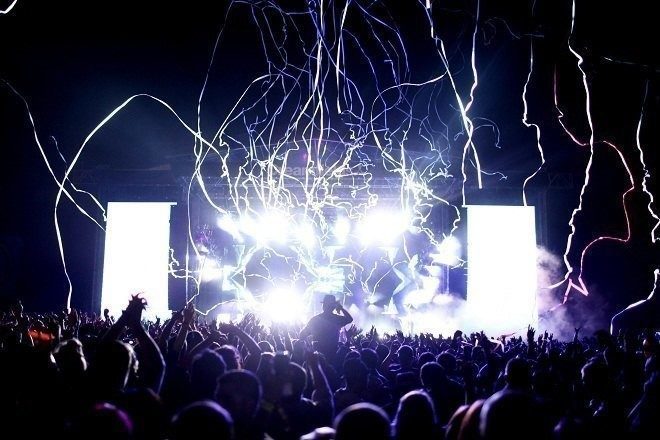 Problem koji DJ-evi i glazbenici na turnejama imaju s mentalnim zdravljem su dobro dokumentirani u zajednici već neko vrijeme. Od Aviciija do Carl Coxa i deadmau5a, mnoge superzvijezde unutar zajednice su progovorile o svojim borbama s depresijom te o tome kako je to utjecalo na njihove sposobnosti nastupanja.
Tom popisu sada se pridružio i Ben Pearce i na Facebooku je objavio kako otkazuje preostale nastupe u 2016. godini zbog depresije. Među ostalim gažama, trebao je nastupiti i na Creamfields festivalu u kolovozu i Manchester Prideovom The Big Weekendu.
Iako će vijest razočarati mnoge Benove fanove, sigurni smo da svi shvaćaju njegovu situaciju i da će mu poželjeti brz oporavak. Cijeli post pogledajte u nastavku.
Load the next article