Radio
Contrast Radio & Mixmag Adria ostvarili suradnju
Slušajte emisiju i naš Pick of the Week svakog petka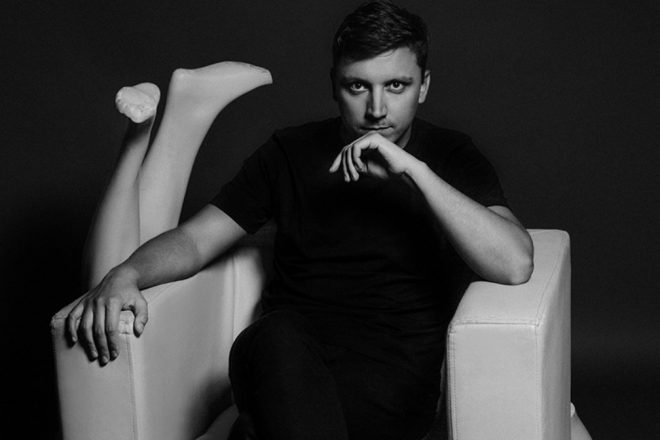 Contrast Radio je emisija posvećena klupskoj glazbi u najširem smislu, koja se već 3. sezonu emitira svakog petka u terminu od 21 sat na zagrebačkom Radiju 101. Uređuje je i vodi DJ Yesh koji iza sebe ima više od 15 godina iskustva u ulozi DJ-a, ali i organizatora klupskih evenata te 8 godina radijskog iskustva.
Ovog petka, 24. svibnja / maja, u 104. Contrast Radiju Yesh najavljuje dva odlična eventa na otvorenom. Flyaway Festival povodom kojeg je i jedan od gostiju istog, Paolo Barbato, snimio 62. u nizu Contrast Radio exclusive mixeva, a ide i najava trećeg We Love Sound open air eventa koji i ove godine oduševljava odličnim lineupom kojeg predvode Seth Troxler, Sonja Moonear te Dyed Soundorom. Naravno za oba eventa možete i osvojiti upade putem poziva u emisiju.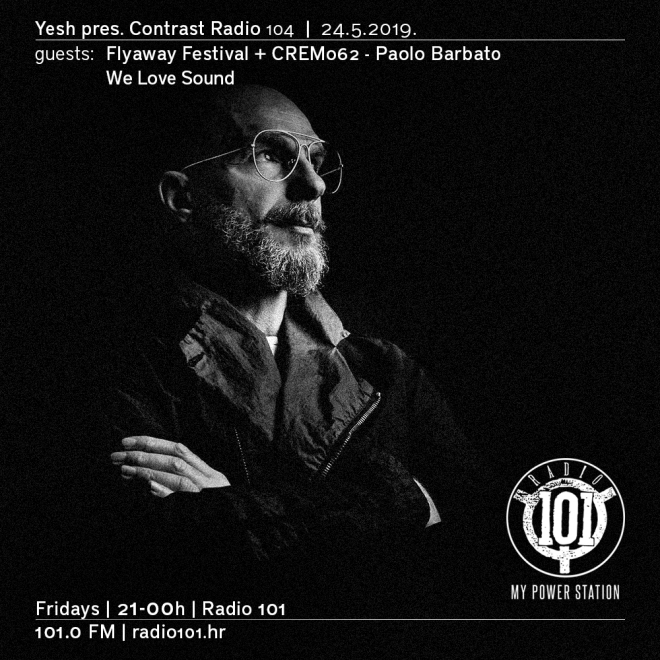 Prošlotjednu emisiju te premijeru naše zajedničke rubrike "Mixmag Adria Pick Of The Week" za Contrast Radio možete poslušati na u nastavku, a sve dosadašnje CREM mixeve te snimke prošlih emisija naravno na Yeshevom SoundCloudu.

Load the next article