Novosti
DJ Cedric Woo optužen za krađu 75 dolara vrijednog vinila
Northern Light Records objavio snimke na Instagramu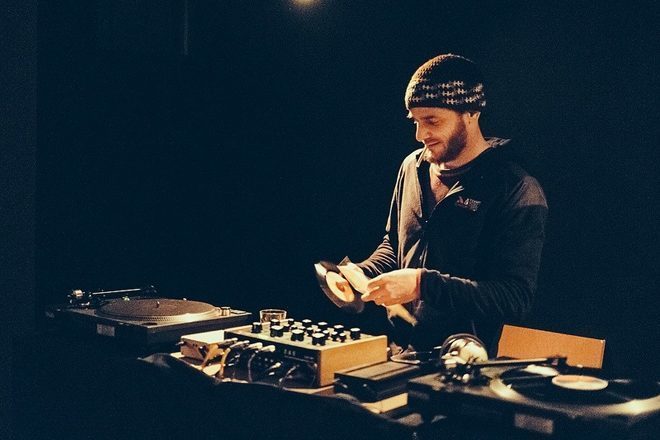 Cedric Woo je optužen za krađu 12" vinila Jan Leslie Holmes - 'I'm Your Superman' iz record shopa Northern Lights Records u Brooklynu.
Iz dućana su objavili CCTV snimke muškarca koji skriva vinil iza svojeg ruksaka na Instagramu.
Radi se o 75 dolara vrijednoj ploči Jan leslie Holmesa, a nadodali su kako se definitivno radi o Cedric Woou, londonskom DJ-u koji je osnovao Beauty and the Beat partyje.
NLR je također postao (pa pobrisao) fotografiju njegovog lica, objašnjavajući; "izgleda malo potreseno s obzirom da je vidio kameru točno prije nego je otišao".
Cedric Woo, pravog imena Cedric Lassonde, je otad pobrisao svoj Instagram i Facebook, a njegov website je pod "održavanjem".
Prošlog tjedna je uslikan u New Yorku tijekom nastupa za The Lot Radio, i treba započeti svoju japansku turneju ovog vikenda.

Snimku incidenta pogledajte u nastavku.
Kasnije je shop s pločama pobrisao postove i napravio novi, koji možete pogledati u nastavku.