Novosti
DJ-evi reagiraju na tragičnu smrt Aviciia
Eric Prydz, Deadmau5, Flying Lotus i drugi na društvenim mrežama odali počast švedskom producentu
Mixmag Adria
21 April 2018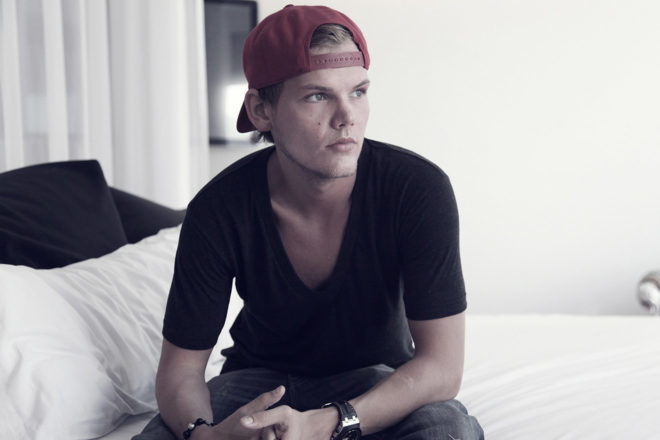 Švedski DJ Tim Bergling (aka Avicii) - ikonski umjetnik koji stoji iza hitova 'Levels' i 'Wake Me Up' preminuo je u dobi od 28 godina.
Prerana smrt rezultirala je u lavini počasti iz svijeta plesne glazbe. Mnogi umjetnici poput Deadmau5a, Martin Garrixa, The Black Madonne, A-Traka i drugih, na društvenim mrežama su izrazili svoju tugu i odali počast.
Detalji oko njegove smrti nisu razjašnjeni, a njegova publicista je tražila javnost da poštuju privatnost obitelji dodajući kako neće biti novih izjava.
Njegova izdavačka kuća Sony izdala je izjavu: "Tugujemo zbog nevjerojatno tužnog gubitka iznimno kreativnog talenta kojeg smo s ponosom predstavljali kao jednog od naših autora tijekom mnogih godina. Naše misli su s njegovom obitelji."
Scena plesne glazbe odaje počast jednoj od najpoznatijih i najutjecajnijih zvijezda. Pročitajte u nastavku.
my sincerest and most heartfelt condolences to the friends, fans and families of @Avicii :( Banter aside, nobody can deny what he has accomplished and done for modern dance music and im very proud of him.

— Goat lord (@deadmau5) April 20, 2018
#RIPAvicii another great talent lost

— carl craig (@carlcraignet) April 20, 2018
I can't find words but what I can say is that we all where couple of young kids from Sweden with dreams and Tim inspired us all and millions more. RIP my brother your music will live forever ❤️ @Avicii pic.twitter.com/riC69lay3p

— INGROSSO (@Ingrosso) April 20, 2018
Tim, I can't believe what I just heard, you have gone way to early, there are no words to describe how I feel, I am thankful for all the great moments we got to spent together; and thankful for all the things I got to learn from you. The world will miss you.❤️ ~ R.I.P Avicii pic.twitter.com/HR3JvWGs9k

— Nicky Romero (@nickyromero) April 20, 2018
Very sad and scary. What a crazy life. RIP. https://t.co/LSBkIEJ97m

— FLYLO (@flyinglotus) April 20, 2018
Rip Avicii. Such sad news to hear of his passing at such a young age. ❤️

— Rebekah (@djRebekah) April 20, 2018
RIP Avicii. Honestly that's just sad.

— THE BLACK MADONNA (@blackmadonnachi) April 20, 2018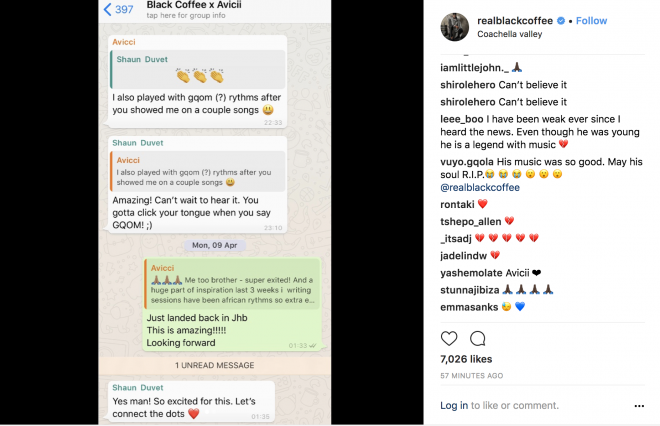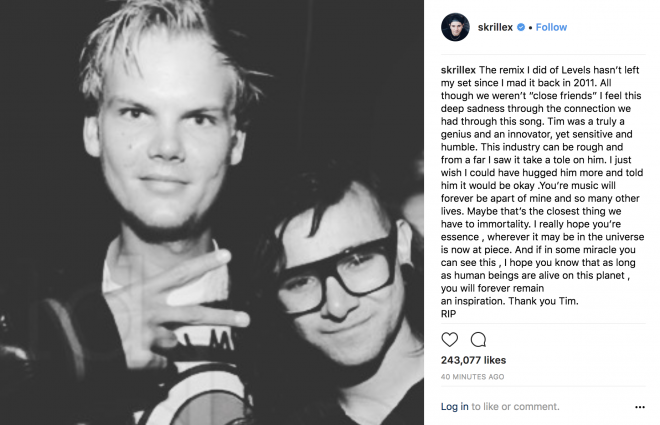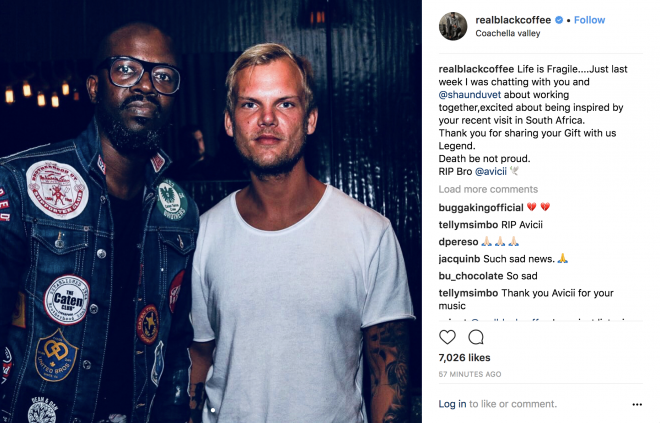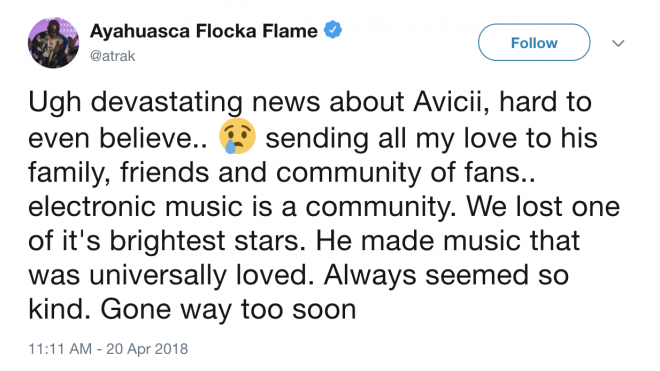 Load the next article...