Eventi
Dobrotvorni party u organizaciji KMŠ u Maribor dovodi Yellowheadse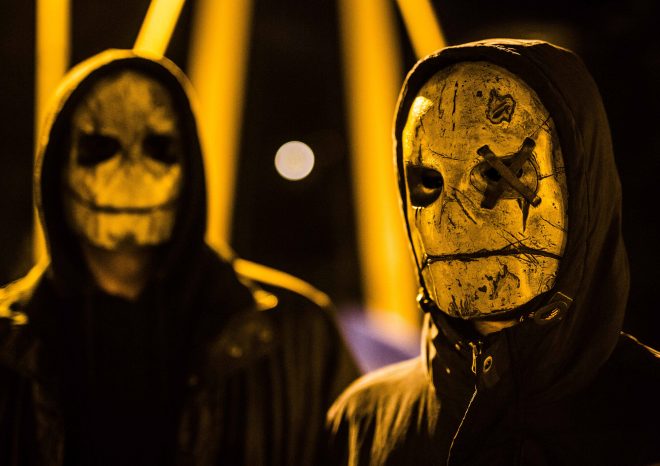 U Mariboru se ove subote, 25. maja priprema veliki dobrotvorni party na kojem će između ostalih nastupiti i techno dvojac Yellowheads.
Tulum 'A Rave With a Cause' organizira KMŠ, a održat će se u popularnom okupljalištu mladih u Mariboru - ŠTUK.
Organizatori rade party u suradnji Društvom gluhih in naglušnih Podravje v Mariboru i u svojem priopćenju za javnost poručuju:
"V društvu KMŠ želimo na različne načine opozarjati na stiske, ki jih doživljajo drugi. Kaj slišite, ko ni česa slišati? Ali vsi enako razumemo glasbo? Ljudje se namreč ne zavedamo kako pomemben je sluh, da smo lahko hvaležni kaj slišimo in kakšna čustva ob tem doživljamo."
Uz headlinere Yellowheads nastupit će i slovenski DJ-evi Dojaja, G8, DVID, Aney F., Crocy, i Teodor G koji će se pobrinuti za dobru glazbu i dobru atmosferu.
Dio zarade donirati će u dobrotvorne svrhe:
"Del izkupička od nakupa kart bodo namenili Društvu gluhih Maribor. Klub mariborskih študentov vas vabi, da se jim pridružite in skupaj »rejvate« s poslanstvom ter
prispevate k donaciji za Društvo gluhih Maribor."
Ulaznice možete nabaviti na ovim lokacijama:
Štuk, Maribor.
Pisarna, Vetrinjska ulica 30, Maribor, Slovenia
Eventim and Eventim sales points: Petrol, Pošta Slovenije, Trafika 3dva itd.