Novosti
Dokumentarac Garrixa i Coxa premijerno s crvenim tepihom
Mixmag Adria
9 March 2018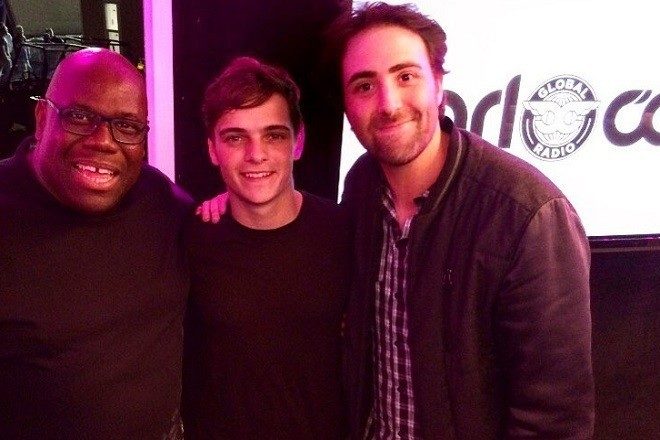 Čudilo bi nas da već niste čuli za ovaj dokumentarac o kojem smo vijest i sami prenosili nekoliko puta.
What We Started se fokusira na dubinski uvid u povijest plesne glazbe posljednjih 30 godina te istražuje kako smo točno stigli ovdje gdje se danas nalazimo a glavni "likovi" su Martin Garrix i Carl Cox.

Film su režirali Bert Marcus i Cyrus Saidi, a sadrži i intervjue s mnogim pionirima industrije, kao što su Carl Cox, Moby, Pete Tong, Tiesto, ali i Martin Garrix, Ed Sheeran i Usher.

Dokumentarac će uz premijeru s crvenim tepihom biti prikazan u Miamiju, u The Regal Sound Beachu, 22. ožujka/marta, noć prije rasprodane obljetnice Ultra Music Festivala. Odmah nakon fila održat će se razgovor s garrixom, Coxom, Tiestom, David Guettom i drugima.

U iščekivanju dokumentarca, producenti su izbacili do sada neobjavljeni video s pričom o 'Animals', Garrixovom najvećem hitu.
Pogledajte ispod.
Load the next article...