Novosti
Hannah Wants je najavila svoj novi label i to će upriličiti lansiranjem partyja
Izbaciti će etiketu s 'Close To You' trakom 12. oktobra/rujna
Mixmag Adria
11 September 2018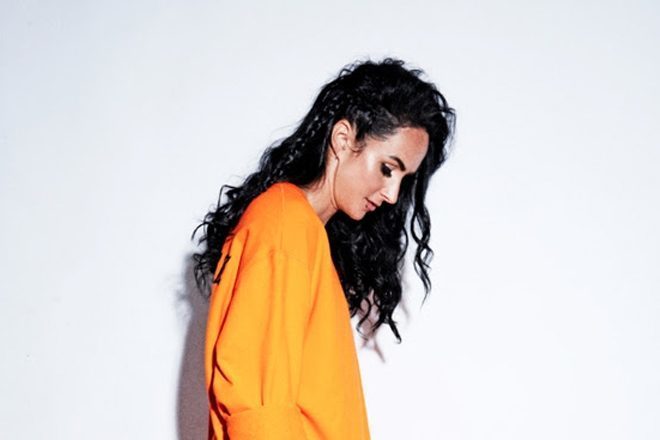 Novi label koji će izbaciti Hannah Wants ove jeseni, sadržavati će njezina vlastita izdanja, pored popisa već afirmiranih, ali i novih umjetnika.
Label će biti pokrenut s Hannahinom 'Close To You' trakom 12. oktobra/listopada i s 'You Keep Comin'' izdanjem koje će biti objavljeno nešto kasnije. Ostali umjetnici s house i bass scene izdavati će nakon nje.
Kako bi proslavila lansiranje labela, Hannah i gosti će nastupati na lokaciji koja će tek biti najavljena na području istočnog Londona, 27. septembra/rujna. Party će se održati od 21:00 h do 02:00 h s ograničenim popisom gostiju.
O labelu, Hannah je izjavila: "Voditi diskografsku kuću je nešto što sam oduvijek željela postići, ali veliki sam vjernik u to da se stvari odvijaju u pravo vrijeme. Sada se čini kao pravo vrijeme."
Klikni ovdje kako bi rezervirao mjesto za nadolazeći događaj.
Također prenosimo kako je prošloga tjedna Hannah izjavila da je imala borbu s rakom dojke, nakon što su joj ga dijagnosticirali prije 18 mjeseci.
Umjetnica iz UK-a govori o udarcu koji joj je promjenio život kada je saznala za dijagnozu koja ju je ujedno potaknula da iz korijena promjeni svoj životni stil i da se okrene "puno više spiritualnoj putanji".
Također je smanjila svoje radno opterećenje i uzela više vremena za odmor.
Hannah je izjavila: "Dok sam fokusirana na svoj posao, osjećam da je važno istaknuti kako je stres jedan od, ukoliko ne i glavni razlog ove bolesti i da se glazbena industriija 100 % jeb* s tvojim mentalnim zdravljem što naravno igra dio uloge s jednim od hidrokortizonskih hormonalnih razina..."
U nastavku pročitajte izjave koje je objavila sa svojeg Instagram profila.
Load the next article...