Novosti
Hip hop se na Cambridgeu počeo koristiti za tretiranje depresije
Mixmag Adria
23 August 2017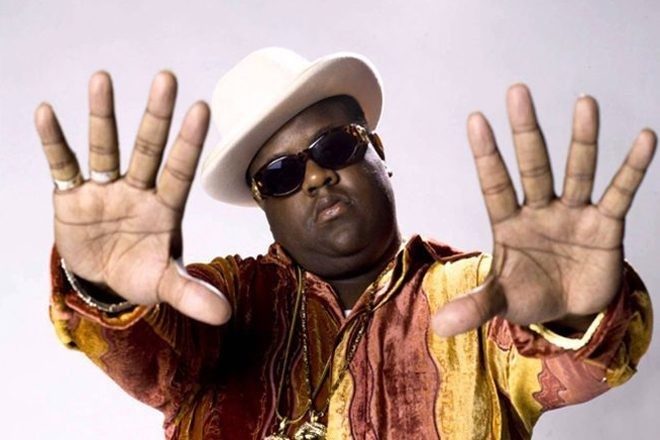 Riječi hip hop pjesama mogle bi biti uspješne u liječenu mentalnih bolesti, prema psihijatrima sa Sveučilišta Cambridge.
The Lancet Psychiatry, medicinski magazin spominje 'The Message', Grandmaster Flasha & The Furious Five te 'Juicy', Notorious B.I.G-a, kao pjesme koje se koriste kao dio terapije.
Vjeruje se kako oni koji se bore s mentalnim bolestima, kao što su depresija ili shizofrenija, mogu naći utjehu u riječima pjesama, koje oslikavaju životne teškoće.

U listopadu/oktobru, Kid Curti se prijavio na liječenje, nakon što je otkrio da pati od depresije. Članak u kojem osam svjetskih DJ-eva govori o mentalnom zdravlju, pročitajte ovdje.
Našu 'History of Hip hop' playlistu poslušajte ovdje.
[Via: The Voice]
Load the next article