Eventi
Hollen dolazi na Techno Steel u Fort Punta Christo
Mixmag Adria
10 January 2023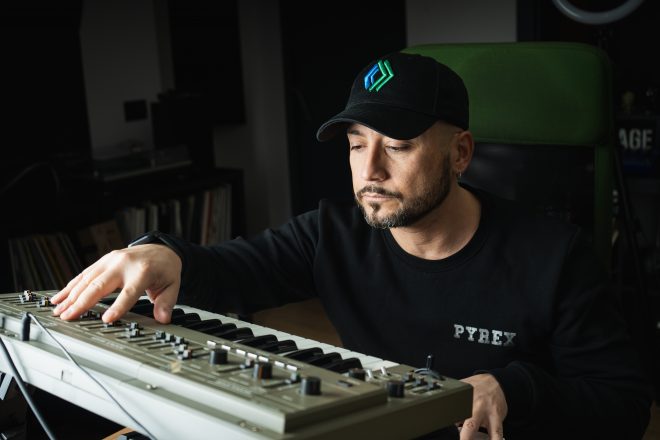 Talijanski DJ i producent Hollen glavni je gost Techno Steela koji će se održati u subotu 14.01.2023 u legendarnom Fort Punta Christu.
Zahvaljujući njegovoj produkciji s kojom je krenuo 2008., brzo je eksplodirao na lokalnoj i globajnoj techno sceni. Kako sam kaže, ne voli pričati o žanrovima jer glazbu voli u svim njezinim oblicima i kroz njezinu vječnu evoluciju.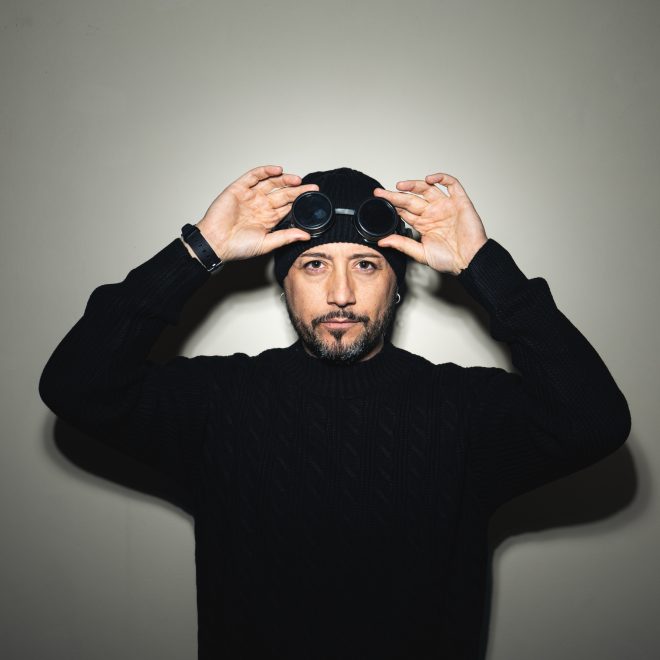 Radio je s nizom izdavačkih kuća iz svijeta tech housea i techna poput 100% Pure, Agile, Bitten, Deeperfect, Driving forces, Form Music, Glasgow Underground, Intacto, Kling Klong, Loose records, Pornographic, Terminal M, Toolroom, Saved, Suara, Transmit, Tronic, a surađivao je te remksirao producente kao što su Pirupa, Stefano Noferini, Uto Karem, Dj Chus, Felix Kröcher, Alberto Ruiz + Pig & Dan, German Brigante, Cuartero i drugi.
Njegov "Techno made in Italy" mogao se čuti u njegovim nastupima u Eggu i Ministry Of Soundu u Londonu, International Talent i Rashomon u Italiji, Mystic Garden, Dockyard Festival, Air i Lief Festival u Nizozemskoj, Space, Clevelander i Robot Ears u SAD-u, Codi u Kanadi. Ne zaboravimo i njegove nastupe u Indiji, Indoneziji, Japanu, Dubaiju i mnogim drugim mjestima, što zaista dokazuje njegovu globalnu prisutnost na sceni.
Vlasnik je i izdavačke kuće Prospect Records koja mu služi za građenje vlastitog glazbenog koncepta kao i platforma za podršku mladim ili novim talentima.
Uz glavnog gosta, čeka vas i poduža lista imena na lineupu iz Hrvatske, a s obzirom da će event trajati čak devet sati, to je potpuno opravdano.
Kao i obično što se Techno Steela tiče, tu su Adoo i Tomo In Der Muhlen, trenutno nominirani za nagradu Elector za najbolje techno izdanje s EP-em "Now It's Time", a Tomo In Der Muhlen se nakon većeg broja uspješnih nastupa u Njemačkoj te nastupa u Las Vegasu i u BiH, vratio na domaći teren sa svojim modularnim setupom.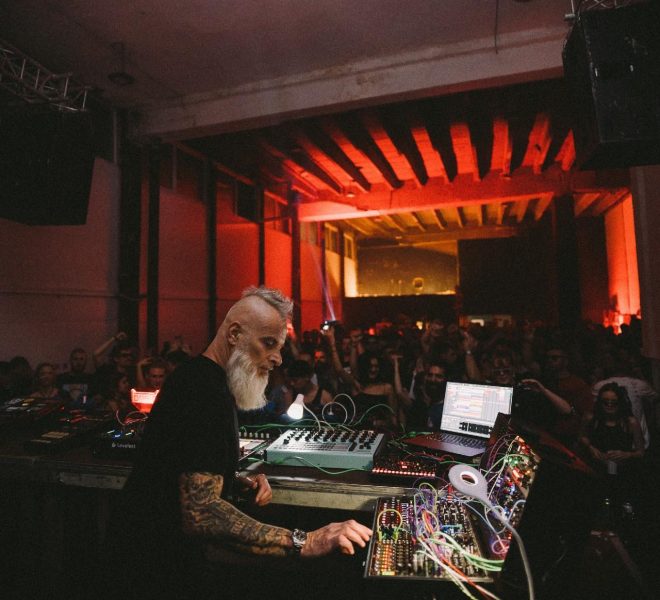 Uz spomenut trojac, za DJ pultom će se izmijenjivati još i Pico Chavese, Driverr, Many Ell, MCLimaLP te LancaTech.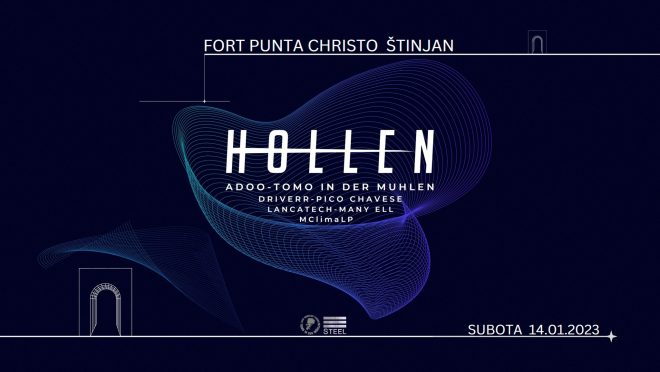 Load the next article