Novosti
Hrvatski producent osvojio službeno remiks izdanje Emersona, Digweeda i Muira
Jedan je od tri pobjednika
Mixmag Adria
3 January 2018
Verche je ime koje već neko vrijeme pratimo i koje smo zahvaljujući njegovoj odličnoj glazbi uvrstili i u top 15 'breakthrough' regionalnih producenata u 2017, a njegov album se našao i na našoj listi 5 najboljih regionalnih albuma.
Producent iz Zadra, Marin Rončević aka Verche krajem prošle godine se prijavio na remix natjecanje koje je organizirao portal Metapop. Radilo se suradnji Emersona, Digweeda & Muira i njihovoj traci 'Fanfare'.
Od 224 prijavljenih remikseva, Marnov remix je završio na trećem mjestu i uskoro ga očekuje i službeno izdanje.
Ovako je Verche komentirao svoj remix: "Poslušao sam sve stemove, ja sam veliki obožavatelj lijepih zvukova poput padova, toplih stabova i slično. Stvarno mi se svidio taj melankolični ton koji sam čuo u nekim zvukovima uključenim u remix paket, pa sam znao da se moram uključiti. Napravio sam bassline na neobičan način i dobio dobar osjećaj o njegovom potencijalu. Nakon tog trenutka nije bilo nazad, dodao sam neke lijepe beatove koje sam napravio u nekoj prethodnoj prilici, kao i neke padove i nakon toga remix je prirodno izašao."
Svoju sreću podijelio je i na Facebooku napisavši: "Da mi je netko prije 15 godina kada sam slušao Digweedovu Transitions emisiju rekao da ću jednog dana napraviti službeni remiks za njega (uz Emersona & Muira), umro bi od smijeha, ali sada je to stvarnost...upravo je potvrđeno službeno izdanje...datum izdavanja će tek biti objavljen."
Nismo ni sumnjali u tvoje sposobnosti Marine! Marinov remiks možete poslušati ovdje, a ispod možete poslušati John Digweeda kako objavljuje pobjednike.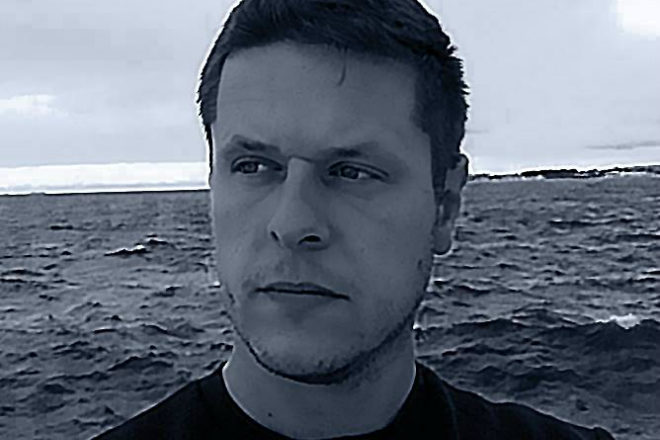 Load the next article...