Eventi
Imogen Records i Ilija Rudman na eksluzivnom partyu i live streamu u Pločniku
'Ilija Rudman Exclusive Album Stream & Release Party'
Mixmag Adria
10 April 2018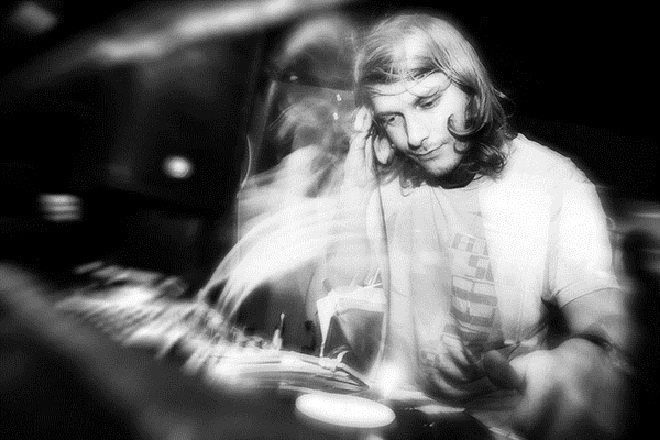 U suradnji s PDV Records, Pločnikom, Imogen Records i Education TV-om, posebna čast nam je pozvati vas na eksluzivnu, svjetsku premijeru, te puštanje u prodaju novog albuma Ilije Rudmana 'Paradigma', koji će se 3 dana poslije pojaviti i u ostatku svijeta.
13. travnja, u Pločniku će se održati Ilija Rudman Exclusive Album Stream & Release Party.
Druženje počinje video prijenosom uživo, od 19-21h u dućanu ploča PDV, koji će uključivati DJ setove i intervjue sa glavnim akterima, te prezentaciju dosadašnjeg rada Imogen Recordingsa, s naglaskom na novi Ilijin album. Od 22h prelazimo u podrum, i uživanje u setovima Ilije i Antonia.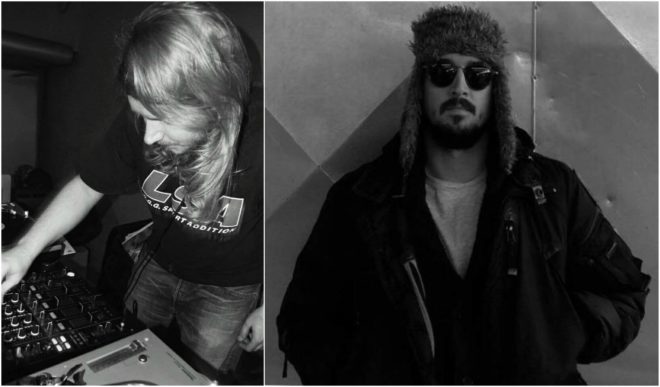 Imogen Recordings je vinil etiketa koju su 2015 godine osnovali Antonio Zuza i Ilija Rudman. Zvuk koji predstavljaju leži na Disco i House temeljima, a na etiketi su do sada izdavali Ilan Kabiljo, Dos Palos, The Brand New Heavies, Charles Webster, Robert Owens, sam Ilija Rudman i mnoga druga relevantna imena.
Više detalja o etiketi možete pronaći u našem Label Fokusu.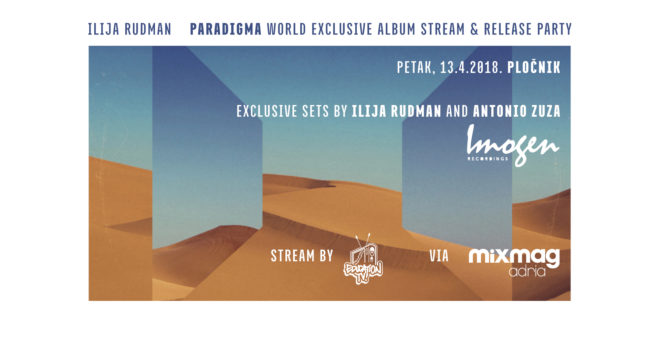 Load the next article...