Novosti
Joseph Capriati oborio rekord s najdužim setom na Sunwaves festivalu
Skinuo je Dubfirea s trona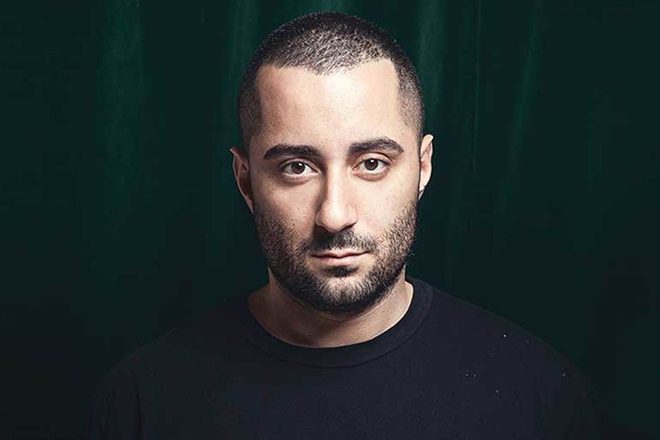 Joseph Capriati, majstor maratonskih setova, oborio je rekord za najduži set bez prekida na Sunwaves Festivalu u Rumunjskoj prošlog vikenda u trajanju od 27 sati i 40 minuta.
Tijekom godina, Sunwaves je postao glavni odabir DJ titana kako bi pokazali svoju izdržljivost iza pulta. Prošle godine, Dubfire je prestigao tadašnjeg rekordera Marco Carolu s 26 sati i 30 minuta dugim setom tijekom 24. izdanja ovog festivala. Uzevši krunu Dubfireu, Capriati je svoju zahvalu izrazio na Twitteru:
Sunwaves have been life changing. Words cannot express the gratitude. It was a pure musical journey, a magical dream all together. 🙏🇷🇴

— Joseph Capriati (@josephcapriati) April 30, 2019
S ovim posljednjim setom, Capriati je pobio i svoj vlastiti rekord od 25 sati u Hearts Nightclubu u Miamiu. Nakon ovog nevjerojatnog pothvata, talijanski DJ je sjeo (napokon) sa Mixmagom kako bi razgovarao o iskustvu maratonskog seta i kako ga je uspio izvesti Intervju provjerite ovdje.
Load the next article