Novosti
Klasik 'Music Sounds better With You' uskoro dobiva svoje reizdanje
Remasterirano izdanje stiže povodom 20. obljetnice
Mixmag Adria
16 June 2018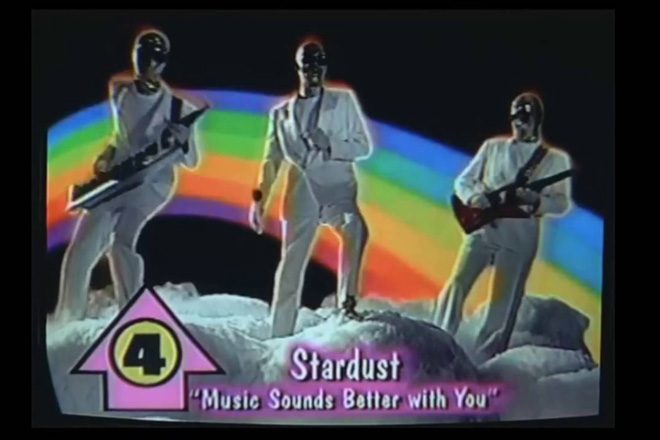 Stardust klasik 'Music Sounds Better With You' dobiva reizdanje povodom 20 godina legendarne pjesme.
Trojac koji čine Daft Punkov Thomas Bangalter, Alan Braxe i vokalist Benjamin Diamond, remasterirao je traku u studiju prošlog mjeseca, a očekuje nas digitalno izdanje i njegova pojava na streaming platformama.
Braxe ju je htio modernizirati jer je smatrao da zvuči zastarjelo. U razgovoru za Billboard, je rekao: "Zvuči dobro, no ako ju usporedimo s današnjim zvukom, zvuči pomalo staro, a ja sam pomislio kako bi moglo biti dobro pokušati ju updateati. Odradili smo suptilnu kompresiju, zvuči pomalo kao na originalnom 12" vinilu.
Traka koja je izdana na francuskoj etiketi Roulé 1998, sadrži sempl trake od Chaka Khan, a dostigla je drugo mjesto na UK singles chartu te dostigla platinastu nakladu u UK i Australiji.
Reizdanje još uvijek nema službeni datum izdavanja, no iskreno se nadamo da ćemo ga uskoro znati!
Load the next article...