Novosti
Kokain vrijedan gotovo 18 milijuna dolara pronađen u pošiljci banana doniranih u zatvor
Nova priča u kokain-banana sagi
Mixmag Adria
25 September 2018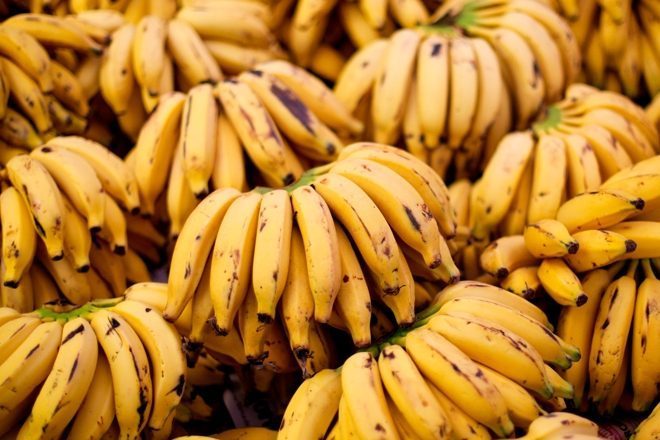 U 45 kutija banana koje su darovane zatvoru u Texasu, pronađeno je kokaina u vrijednosti 17,8 milijuna dolara.
Prema Teksasovom odjelu za kazneno pravosuđe, zatvorski narednicu otkrili su drogu nakon prikupljanja donacije iz Ports of America u Freeportu.
Par je pronašao pakete kokaina skrivene ispod hrpe banana. Nakon upozorenja, američki carinici su otkrili 540 paketa kokaina.
Vlasti nisu otkrile podrijetlo ili namjeravanog primatelja spremnika, ali istraga je sada u tijeku.
Ovo je jedan od mnogih slučajeva koji uključuju krijumčarenje kokaina pomoću kontejnera sa bananama. U travnju je Associated Press izvijestio da je španjolska policija pronašla 9 tona kokaina unutar kontejnera s bananama.
Koliko će nastavaka imati ova saga?
Sjećate li se ovog? A kolumbijskih banana?

Load the next article...