Podcast
Manilla Killa: "Skupiti prijatelje kako bi zajedno puštali glazbu - To je ono što smo oduvijek željeli"
Veliki trenutak za Moving Castle umjetnika
Mixmag Adria
25 February 2018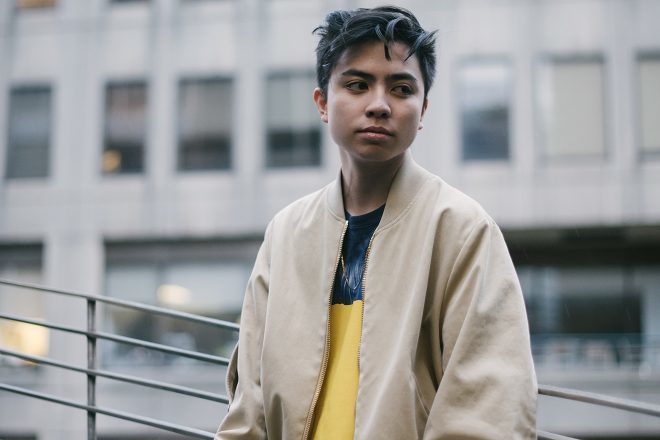 Ovog tjedna spojili smo se s losanđeleskim DJ-em i producentom Mianlla Killa u green roomu jedne od njegovih gaža kako bi porazgovarali o progresu njegove karijere i uzbudljivim novostima o Moving Castle collectiveu.
Također u ovotjednoj epizodi, voditelji Valerie i Harrison raspravljaju o nizu vrućih tema poput tragedije u noćom klubu u Brazilu, plesnoj glazbi na Grammyjima i najavi novog materijala od Princa koji je isplivao na površinu.
Ovotjedne top premijere stižu od Waze & Odyssey, Yamen & EDA, Point G i Robert Hooda.
Poslušajte u nastavku.
Load the next article...