Novosti
Massive Attack najavili reizdanje 'Mezzanine' albuma povodom 20-godišnjice
U kompletu s hrpom do sad neizdanih remikseva Mad Professora
Mixmag Adria
14 September 2018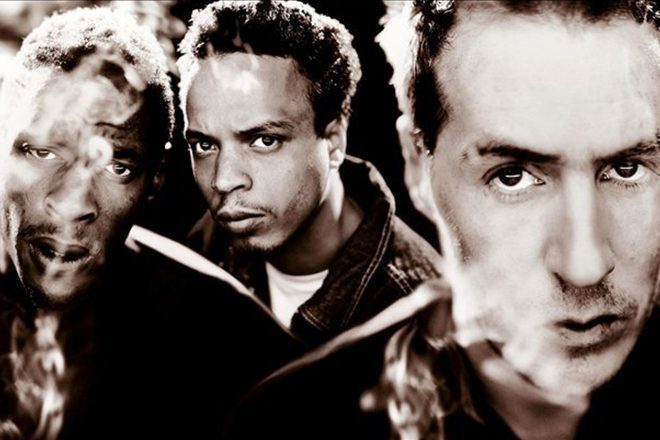 Iskonski britanski band Massive Attack objavit će reizdanje 'Mezzanine', svojeg iznimno utjecajnog dvostrukog platinastog albuma povodom njegove 20-godišnjice.
Dva remasterirana CD-a i tri remasterirana LP-a uključivat će osam remikseva Mad Professora koji su bili namijenjeni za njegov nikad izdani Mezzanine remix album.
Dvije pjesme Mad Professora su dub mixevi pjesama koje nisu bile uključene u izvorni Mezzanine album, ali su iz istog razdoblja.
Prema njihovom priopćenju, dva od osam Mad Professor remikseva su "pjesme koje nisu izvorno sadržane u "Mezzanine" albumu, ali su iz istog razdoblja -" Metal Banshee "- dub inačica 'Superpredators' trake koja je cover Siouxie and Bansheeve 'Metal Postcard' - i 'Wire', pjesmu koju su snimili za soundtrack filma 'Welcome to Sarajevo'. "
Dvostruki CD će biti dostupan 16. studenog, a LP box set s tri ploče izlazi 30. studenog. Naruči ih ovdje.
Load the next article