Novosti
MDMA i Ecstasy izazivaju stres
Mixmag Adria
9 January 2018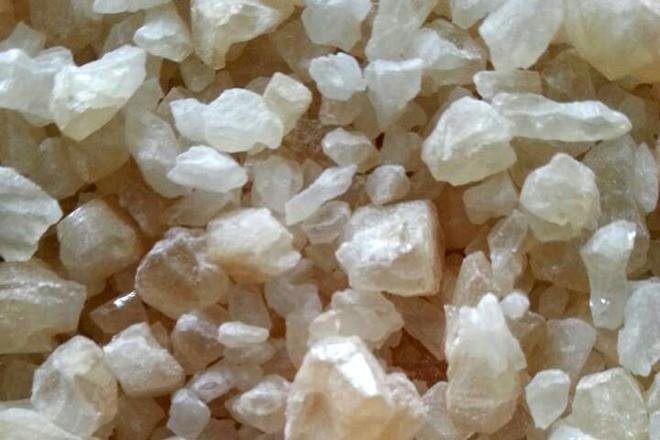 Možda nekima MDMA i ecstasy pomažu da se dobro zabave vikendom, ali zbog toga se osjećaju napetije i stresno ostatak vremena.
Posljednjih godina dosta se istražuje učinak MDMA na mozak, tijelo i ponašanje te njegove nuspojave. Neke vijesti su dobre, neke loše, ali kao i u većini toga, ako ste konzument, možda je najbolje biti umjeren.
Studija koju je proveo Swinburne University of Technology došla je do zaključka da uzimanje MDMA ili ecstasya dovodi do povećanja stresa.
Koristili su uzorke kose kako bi izmjerili količinu hormona stresa kortizola u kosi 61 sudionika. Testirane skupine bile su ili teški korisnici, lagani korisnici ili kontrolna skupina koja nikad nije uzela MDMA, a hormoni stresa bilježeni su tijekom tri mjeseca.
Možda konzumente MDMA i ecstasya najviše brinu rezultati. Bili su prilično izravni; što više MDMA ili ecstasya, to je veća razina stresa.
Ipak se ne radi "chill" pilulama. Ljudi ih obično uzimaju s prvim osjećajem umora, ili jer traže nekakvo poboljšano iskustvo tuluma, partya, druženja.
Druga istraživanja pokazala su kako se i demografija korisnika promijenila, ali i kako može pomoći u odnosima između partnera.
Load the next article...