In Session
Morning Bang S02/E19 - Mene
After s DJ-em i producentom jedinstvenog stila
Mixmag Adria
28 April 2018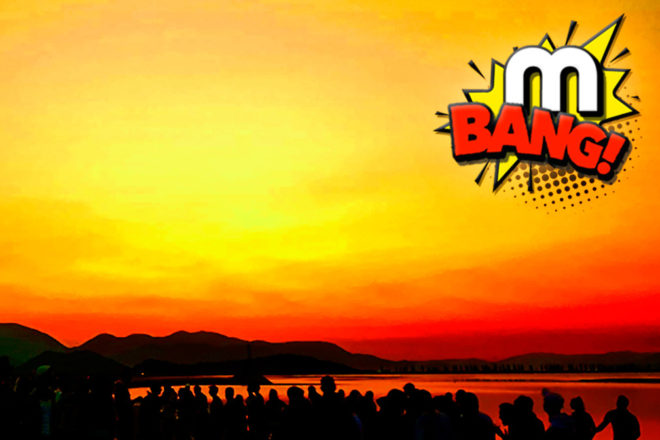 Morning Bang je serija mikseva koju smo stvorili kako biste svake nedjelje imali svježu glazbu za vaš after.
Što je party bez aftera, a što je after bez dobre muzike? Nismo sasvim sigurni, no nama zvuči nepotpuno.
Foto: Vuk Saric
Predrag Petković, najpoznatiji po svojem DJ pseudonimu kao Mene je glazbeni producent i DJ iz Srbije.
Njegov stil je mješavina minimala, tech housea i techna. Uvijek se trudi pomicati granice svojeg zvuka što dovodi do jedinstvenog stila kojeg podržavaju mnogi drugi umjetnici i značajne etikete. Ovog jutra na afteru smo s Meneom.
Uživajte u 19. epizodi ovosezonskog Morning Banga.
Tracklist:
1. Joeski - Girl talk
2. Aleem - Un si beau dimar
3. Classicmatic - Burguer
4. Solid groove - Gotta get up
5. Joss Moog - Triple loop
6. Jamie Trench - Juicy
7. Jesse Calosso - This is 140
8. System2 - Baybay
9. Argy - Affer
10. Ben Sterling - Ciao
11. Benny Rodrigues - Reel
12. Tripmastaz - Komatoze
13. Off the Meds - Geraas
Load the next article...