In Session
Morning Bang - serija mikseva za after partyje
Svake nedjelje ujutro, a ove slušamo Dotura & Champu
Mixmag Adria
3 December 2017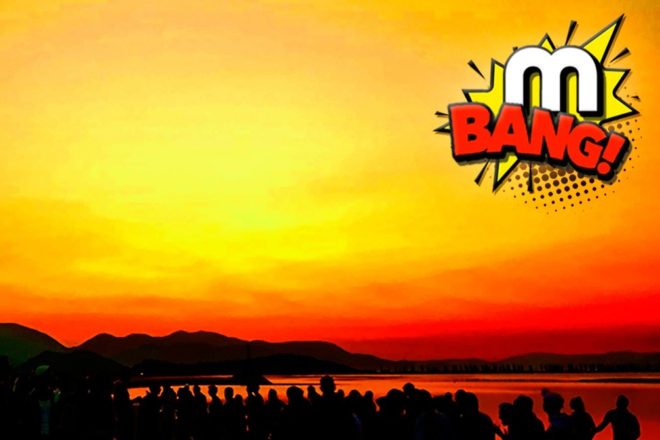 Odlučili smo vratiti Morning Bang! Jer ste vi to tražili.
Što je party bez aftera, a što je after bez dobre muzike? Nismo sasvim sigurni, no nama zvuči nepotpuno.
Zbog toga, a i zato što znamo da se nerijetko zna zalomiti after bez DJ-a, pa da ne biste bili osuđeni na glazbene ukuse svojih prijatelja, naša serija mikseva stvorenih za aftere, Morning Bang, upravo započinje svoju drugu sezonu.
U prvoj epizodi druge sezone ugostili smo mladi dubrovački DJ duo, Dotur & Champa, koji su dio M'tlaren crewa, a koji uskoro slave 2. rođendan.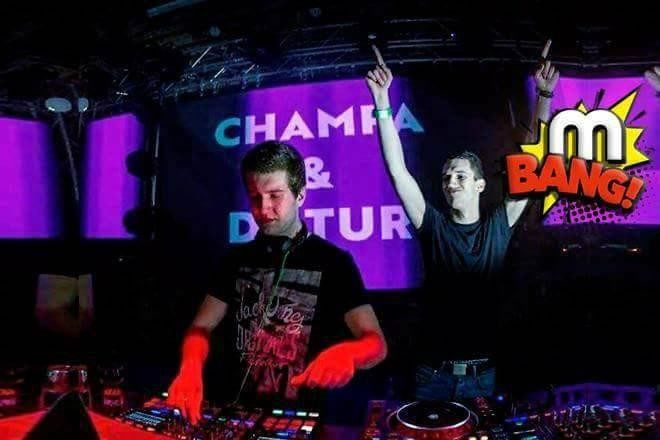 Sve je počelo jednog tmurnog gruškog popodneva kada su se dugogodišnji prijatelji Krešimir Ćorak, aka Dotur i Damir Čampara, aka Champa, potaknuti sličnim ukusom za glazbu, odlučili spojiti u duo i isključivo nastupati na taj način.
Žanrom se ne ograničavaju, no njihov zvuk bi se mogao opisati kao eklektična mješavina žanrova od techna, deep housea i techna, do progresivnih beatova, koje vješto komponiraju u svoje setove.
Dotur & Champa nastupali su uz niz lokalnih i regionalnih izvođača, na partyjima na Ušću Neretve, na Jusker festivalu u Culture clubu Revelin, u Lazaretima, u splitskoj Jungli te na mnogobrojnim široj javnosti nepoznatim lokacijama.
Ovaj perspektivan mladi duo otvara Mixmagovu novu sezonu Morning Banga, miksa koji smo stvorili kako bi vaš after bio što ugodniji. Poslušajte ispod, a niže možete poslušati sve Morning Bang mikseve iz prve sezone.
Dotur & Champa in the mix!
U prošloj smo slušali kako su aftere zamislili:
Public Users, Andrologic, Nazzif, Mladen Tomić, D.R.N.D.Y, Keon, Jolly Joke, NKV Klemens, Petra, AudioStorm, Jelly For The Babies, Genetic Grooves Guru, Forest People, Marina Mimoza, Zimbo, Mancha & Mark Panic, DJ Ninno, Oysha, Ismix, Tom Bug, Conceptum, Boy.An, Six & Belly, Gramophonedzie, Evgeny Shukman, Borgie, Viatori, Funk You, Jaffa, Pion, Audiometric Lane, nanE, Igor Marijuan, Bonaca.
Morning Bang izlazi svake nedjelje u 6.00 ujutro.

Load the next article...