Novosti
Netko je hakirao policijsku radio frekvenciju kako bi emitirao 'Fuck The Police' od NWA
Kao i pjesmu od Rage Against the Machine
Mixmag Adria
9 January 2018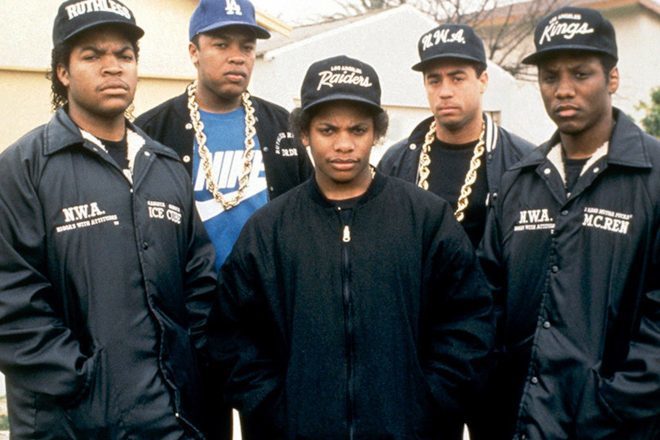 Netko na Novom Zelandu ilegalno emitirao pjesmu NWA, 'Fuck The Police', pritom prisiljavajući lokalnu policiju da sluša pjesmu dok su na dužnosti.
Pjesma koja je originalno izdana 1988. godine, poznata je upravo po riječima koje su postale znak protesta protiv policijske brutalnosti. Do sada su preko policijske radijske frekvencije u Otagu, na Novom Zelandu pustili barem dvije verzije 'Fuck The Police' i pjesmu od Rage Against the Machine.
Inspektor Kelvin Lloyd izjasnio se o situaciji u Otago Daily Times, rekavši kako su zbog toga ljudi u opasnosti: "Neupitno je da će, nastavi li se ovo što rade, doći do kašnjenja u odgovoru...svaka interferencija s policijskom radio frekvencijom znači rizik za javnu sigurnost, a tko to radi suočava se s kaznenom prijavom i kaznom do godinu dana zatvora."
Prema inspektoru Lloydu, ne nedostaje nijedan policijski radio, što indicira da se emitiranje pjesama događa na drugi način.

Ovo nije prvi put da se netko zeza s policijskim snagama na Novom Zelandu, na sličan način. U kolovozu/augustu, policijska radio frekvencija prekinuta je zvukovima svinjskog roktanja.

Load the next article...