Novosti
Očekivana prodaja od pola tone marihuane u Kaliforniji ove godine
Mixmag Adria
13 January 2018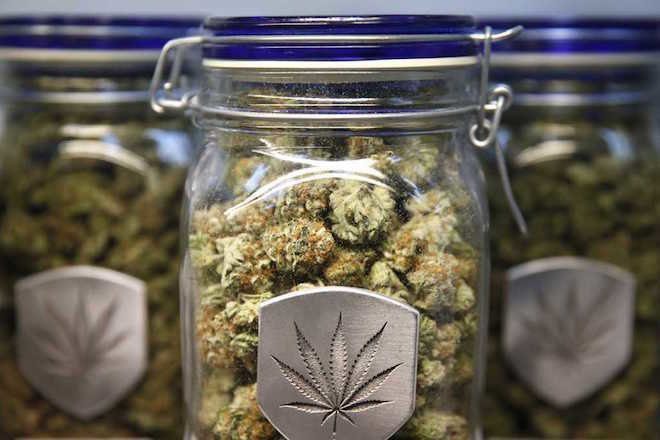 U Kaliforniji je s prvim danom 2018 godine došao na snagu zakon o legalizaciji marihuane u rekreativne svrhe, no tu američku državu oduvijek se povezivalo s konzumacijom kanabisa. Unatoč sporom startu tijekom prva dva tjedna, zbog problema s dozvolama i ostalim zakonskim blokadama, val uzbuđenja koji se uzdiže nad biznisom s rekreativnom marihuanom u Kaliforniji nastavlja rasti.
Prema The Hill, Department of Finance su procijenili da će se u Kaliforniji, u prvoj godini legalizacije, između srpnja/jula 2018 i lipnja/juna 2019, prodati oko 500,000 kilograma marihuane.
Ukupno, ovo bi iznosilo do "$3.4 milijarde u prvoj godini prodaje te $643 milijuna poreza državi."
Kalifornija je i sada jedna od najvećih svjetskih ekonomija i dok ova injekcija keša se možda čini kao kap u kanti uspoređena s godišnjim prihodom države, milijuni dolara poreza od prodaje marihuane i drugih vezanih proizvoda, mogu spasiti brojna lokalne programe diljem države.


Load the next article...