Novosti
Party unutar ledenjaka i lava tunela
Jedinstveni svjetski festival se vraća na Island sljedećeg juna
Mixmag Adria
7 December 2017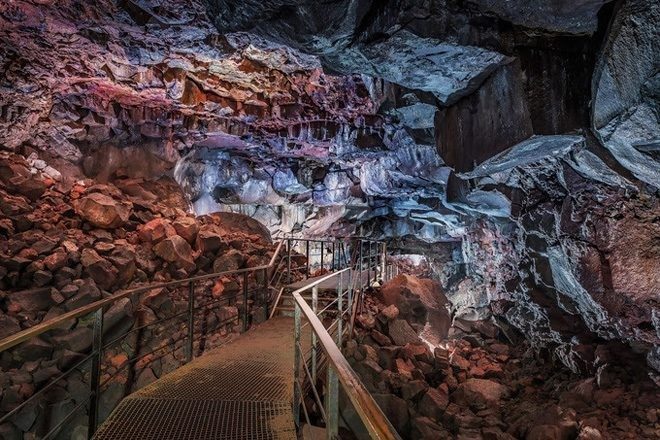 Secret Solstice festival vraća se sa svojim posebnim događajima Into The glacier i The Lava Tunnel nakon prošlogodišnjeg uspjeha.
Partijaneri mogu očekivati nastupe u drugom po redu najvećem europskom ledenjaku ili unutar 5 tisuća godina starog lava tunela.

Festival će se održati u Reykjaviku na Islandu 21. i 24 juna tijekom 96 sati dnevnog svjetla.

Ovogodišnji uzbudljivi islandski događaj ugostio je Kerri Chandlera, Dubfirea, Jamie Jonesa, The Black Madonne i drugih.

Za one koje možda zanima otići na ovakav događaj, preporučamo da se uputite na website festivala.
Load the next article...