Video Blog
Peaches ima novi video za 'Sick In The Head'
Mixmag Adria
15 September 2016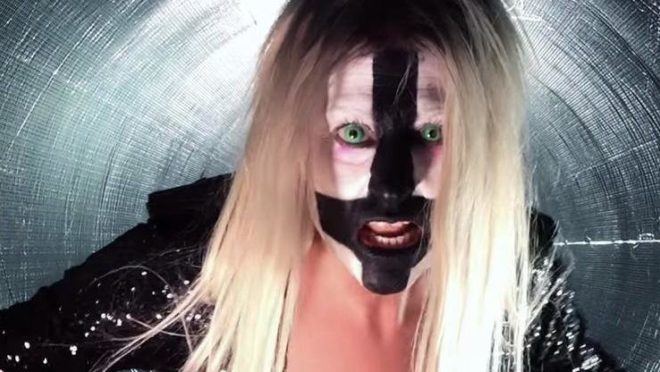 Kada ugledamo riječi 'Peaches' i 'novi spot' blizu napisane, već znamo kako ćemo vidjeti sise, vagine, lateks ili neku kombinaciju to troje.
Peaches voli šokirati, za što su video spotovi odlična platforma budući je doživljaj audiovizualan. Tako je krajem 2015. godine izbacila eksplicitni spot za pjesmu 'Rub'. Njega je naslijedio najnoviji , 'Sick In The Head' u kojem Peaches pomalo 'mansonovskim' stilom ponovno prikazuje nesvakidašnje prizore i kadrove, pritom koristeći vlastito tijelo.
Nije poput spota 'Rub', no u ovom također ne fali lateksa, sisa i vagina. Naime, kako video odmiče Peaches transformira gornju polovicu tijela u dva velika oka, a donju u usta sa zubima.
Kada kažemo 'mansonovskim' (Marilyn Manson), to se ne odnosi samo na video, već i na pjesmu 'Sick In The Head' koja pogotovo u kombinaciji sa spotom asocira na stil poznatog američkog umjetnika.
'Sick In The Head' je svakako banger, a možete ga pogledati i poslušati ispod.
Load the next article