Novosti
Perc: "Mnogi artisti uopće ne čine technu uslugu!"
Precizan intervju s majstorom techna bez inhibicija
Mixmag Adria
17 February 2018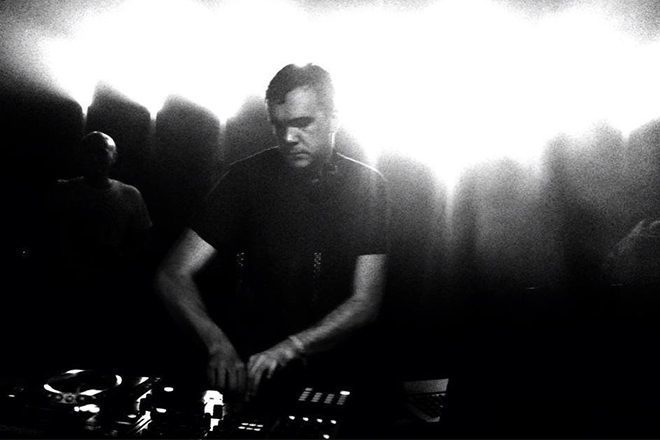 U nedavnom intervjuu za Festicket, britanska techno zvijezda Perc je ponudio svoje mišljenje o trenutnom stanju techna, streamingu, b2b nastupima i mačo estetici svog žanra.
Slično kao i razgovor s Morpheusom iz The Matrixa, Perc je bacio neka ozbiljna znanja u vezi s našim brzim pristupom glazbi i smanjenom pažnjom online korisnika koji su utjecali na plesnu glazbenu scenu.
Govoreći o načinima na koji ljudi konzumiraju glazbu kroz streaming, Perc je odgovorio: "Da, mnogo je teže imati hit kao takav. Naravno, svatko može kriviti za to glazbu koju izdaje ili ne, ali zaista ima samo nekoliko velikih techno pjesama koje isplivaju ... Trake mogu izgraditi momentum prije nego što budu objavljene i očekujete da će biti ogromne, a onda se izližu u samo nekoliko vikenda DJ nastupa."
"Ljudi su razmaženi pristupom glazbi, ali na neki način to je dobra stvar. Zašto biste samo mogli slušati glazbu koju si možete priuštiti? Vrlo je ovisno o količini raspoloživog prihoda koji imate ... S internetom i smanjenjem pažnje, ako se nekome ne sviđa nešto nakon 10-15 sekundi, preskočit će na nešto drugo. Ali barem je to vrlo demokratski način slušanja glazbe. "
Dodirnuvši se teme kako publika često može interpretirati produkciju umjetnika, setove i Perc Trax etiketu koja je povezana s gorkim i mračnim dancefloor vibrama, Perc je brzo odbacio ideju da njegov žanr odgovara jedinstvenoj, ćudljivoj emociji.
"Postoji mnogo producenata (i to uglavnom muškaraca) koji guraju takvu mračnu agendu, od umjetničkih djela, do artworka koji su preuzeti s groznije strane horor filmova, s krvi i sličnih stvari. Čak i s odjećom, u ovom je trenutku nekoliko umjetnika koji se odijevaju za pozornicu, više kao kostimi. Mislim da za casual promatrača ovo predstavlja agresivan, macho, pa čak i mizogistički pogled na techno, što nije nešto što mi se posebno sviđa prikazati. "
"Imao sam umjetnike koji stvaraju sjajnu glazbu i zatražili su određenu vrstu artworka, a općenito dopuštam da umjetnici slobodno vladaju svojim artworkom, ali ako je to nešto što smatram gadnim ili uvredljivim za bilo koje moje uvjerenje, onda ga neću stavljati na svoju etiketu. Ne želim da techno bude viđen kao bijesna, tamna, muška glazba. Mislim da može izraziti cijeli niz emocija i pojačavajući tu sliku, mnogi umjetnici ne rade žanru bilo kakvu uslugu s tim."
Cijeli intervju možete pročitati ovdje.
Poslušajte kako Perc i Truss kombiniraju razuzdan techno za Mixmagov In Session ovdje.
|via: Festicket|
Load the next article...