Playlist
Playlist: Najbolje regionalne progressive trake 2017.
Mixmag Adria
31 December 2017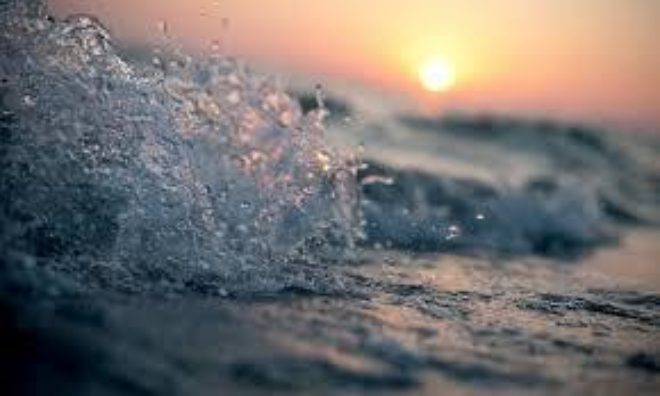 Godina je proletjela, ali bila je ispunjena vrhunskim progressive zvukom..
Odabrali smo najbolje trake, najbolje remikseve, najbolje producente, najbolje albume, a ova playlista se sastoji od 50 traka progressive glazbe regionalnih producenata.
Među njima su Bonaca, Andrologic, Petar Dundov, Verche, Pacc & Rudy B, Space Motion, Depth Perception, Last95, Pion, Andnan Jakubovic, Jelly For The Babies, Forniva i mnogi drugi.
Stara godina je stigla, što znači samo jedno - vrijeme je za tulum, a vjerujemo kako će vam ova playlista znatno pomoći da se dobro zagrijete za doček.
Load the next article...