Novosti
Policija pronašla skoro dvije kile kokaina natrpanih u komade peciva
Ispostavilo se da nije bilo brašno...
Mixmag Adria
9 August 2018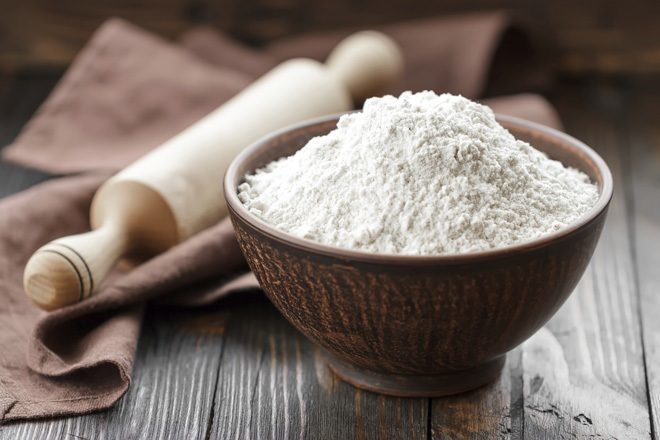 Meksička policija je, uz pomoć psa tragača, zaplijenila oko 1.8 kilograma kokaina smještenih u tucetu pekarskih peciva koja su bila predodređena za Ujedinjeno Kraljevstvo.

15 komada peciva bilo je napunjeno sa 120 grama kokaina, u svakom komadu toliko te su se time pridružili slavnoj listi pokušaja krijumčarenja droga uz slučajeve s golubom pismonošom i Kinder Surprise jajima.

Ulična vrijednost droge koja je zaplijenjena na Guadalajarinoj zračnoj luci procjenjuje se na 231,940 eura. To je puno love.
Load the next article...