Eventi
Posljednji Island of Love uz Mr. C-a!
Sezonu zatvara legenda elektroničke glazb
Mixmag Adria
6 September 2018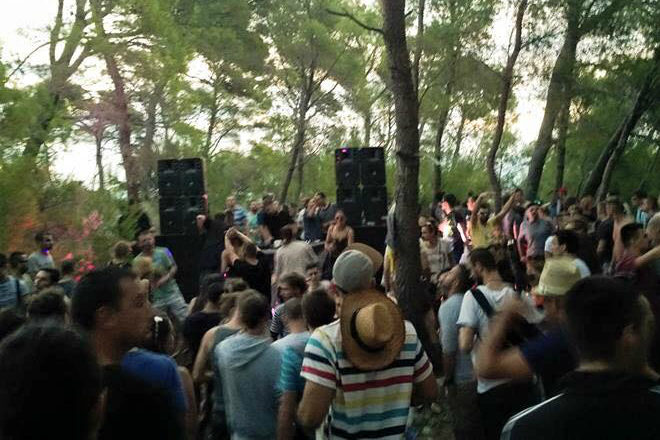 Ovog petka, 7. rujna, održat će se posljednji ovoljetni Barbarinac - Island of Love
Nakon 5 godina neponovljivi Mr.C vraća se na otok ljubavi da zatvori još jednu sezonu za pamćenje.
Svoju premijeru na otoku ljubavi će imati talentirani šibenčanin Lawrence Klein koji će se pobrinuti za warmup, a da bi sve završilo s osmijehom na licu, za ranojutarni set zadužen je Miro iz Underground Controla.
Za ulaz morate odvojiti 100 kn ako kupujete u pretprodaji (academia club Ghetto, caffe bar Fjaka/Bačvice) ili 150 kn na ulazu.
Load the next article