Playlist
Poslušajte što trenutno vrte Wise D & Kobe
Mixmag Adria
25 November 2017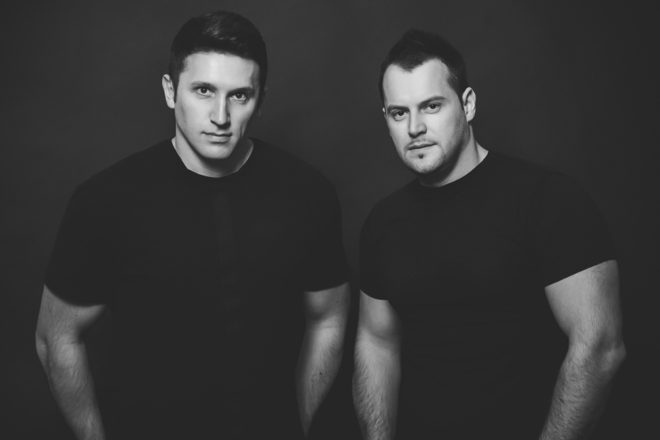 Često znamo biti na podiju i prepustiti se "vožnji" nekog DJ-a. Uživamo u plesu i glazbi i možda i ne razmišljamo što slušamo. No, uvijek ima ona jedna ili dvije trake koje moramo i želimo čuti ponovno, kupiti, nabaviti, skinuti ili imati iste sekunde. Ako ju Shazam ne prepoznaje, imamo problem.

Čak i kad slušate snimljene live setove ili podcaste, često nema trekliste, pa i to zna biti razočaranje. Do takvih informacija najlakše je doći ako vam sam DJ kaže što je puštao. Ili koji su mu trenutni favoriti.
Svakog vikenda predstaviti ćemo chart nekog regionalnog DJ-a kako biste ostali glazbeno informirani i spremni za tulum.
Wise D & Kobe su dvojac iz Srbije koji je izdao na brojnim etiketama poput Toolrooma, Glasgow Undergrounda, Blacksoul Musica, Great Stuff Recordingsa i mnogih drugih. Njihova najnovija traka 'Non Stop' izašla je za BLKSL LTD., pa su tom prilikom i složili svoj najnoviji chart koji možete poslušati ispod ili ovdje.
Load the next article...