Glazba
Poslušajte 10 najboljih regionalnih izdanja po izboru Mixmag Adria u emisiji Dobrodošli u Klub
Andrew Meller, PEZNT, Umek, Coeus....
Mixmag Adria
12 January 2019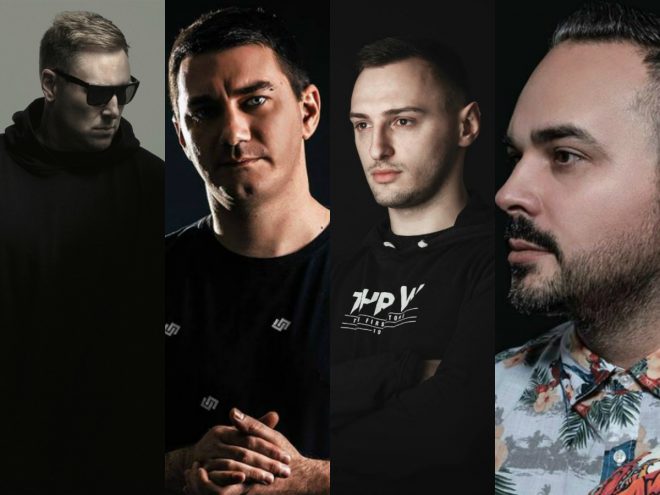 Nedavno smo objavili top 40 regionalnih izdanja iz 2018. po našem izboru. Prvih 10 imate priliku poslušati u 40-minutnom miksu DJ Maxa na drugom programu Hrvatskog Radija u emisiji Welcome To The Club / Dobrodošli u Klub.
"U sklopu ove emisije čut ćemo i prvih 10 skladbi s Mixmagove ljestvice regionalnih Top 40 izdanja za 2018. godinu. To je završetak još jedne uspješne godine za brojne skladatelje i producente iz Hrvatske i susjednih zemalja i nastavak suradnje između radisjke emisije 'Welcome To The Club' i web magazina Mixmag Adria, s ciljem promicanja hrvatske i regionalne elektroničke glazbe i klupske scene. Naime, web magazin Mixmag Adria pomno prati regionalnu scenu i promovira skladatelje i producente elektroničke glazbe regije koju pokriva, što rezultira mjesečnim Top 10 ljestvicama, koje pratimo i u emisijama 'Welcome To The Club'."

Emisiju možete poslušati večeras od 23 sata.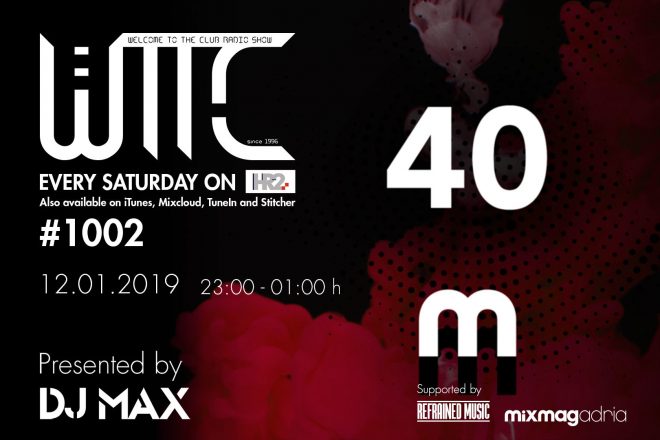 Load the next article