Novosti
Poslušajte novu pjesmu od Sade
Mixmag Adria
6 March 2018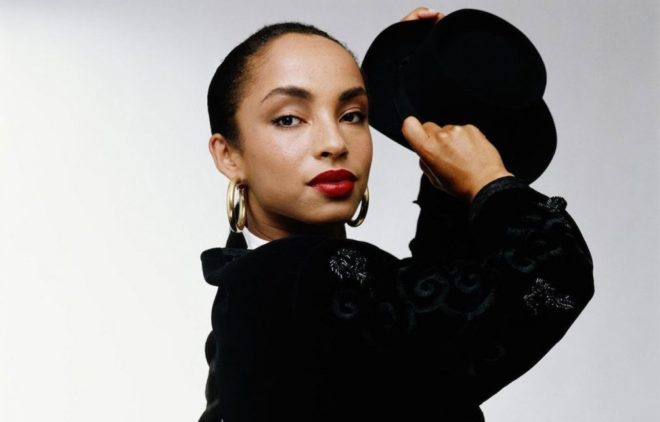 Pjesma koju smo već najavljivali, 'Flower OF The Universe' od Sade napokon je dostupna za streaming.
Pjesmu je danas uploadao producent No I.D.
Ovo je prva pjesma od Sade i njezinog benda u posljednjih sedam godina, nakon bonus traka koje su izašle na kompilaciji 2011. godine.
'Flower Of The Universe' smo najavili prije dva tjedna kao jednu od originalnih pjesama za novi film Ave DuVernay, A Wrinkle In Time koji uskoro stiže u kina.

Ovdje možete pročitati kako će Martin Shkreli ostati bez svojeg jedinstvenog 'Once Upon A Time in Shaolin' albuma.

Load the next article...