Festivali
Povedi ekipu na šest dana house hedonizma uz merch paket na Defected Croatia
Mixmag Adria
2 August 2018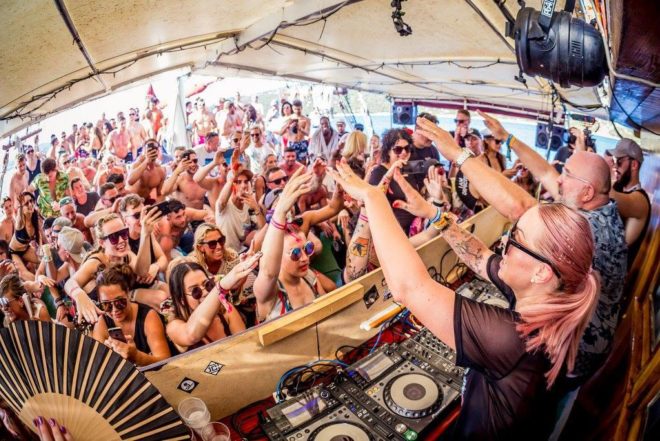 Defected Croatia se vraća u Tisno, na novih šest dana i noći house hedonizma.
Događaj će se održati od 9. do 14. augusta / kolovoza na poznatoj lokaciji The Garden Tisnog uz impresivan line up house i disco izvođača.
Svoje omiljene DJ-eve moći ćete slušati na čak četiri pozornice, brodovima koji isplovljavaju dva puta dnevno te u Barbarellas koji je predviđen za after partyje.
Na ovom festivalu po treći puta do sada okupit će se publika istomišljenika iz cijelog svijeta - prošle godine gosti su stizali iz UK, Australije, Los Angelesa, Južne Afrike...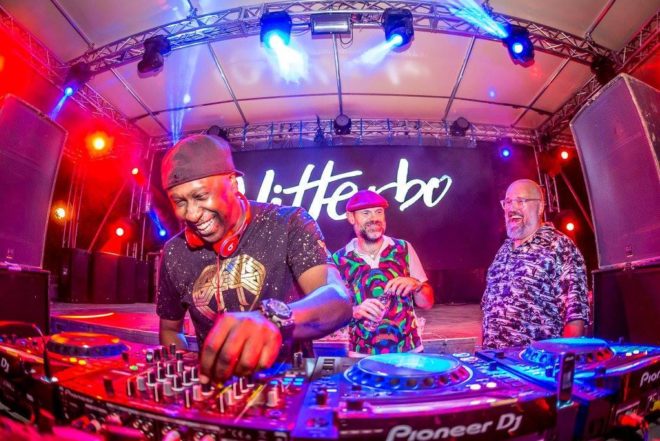 Tijekom šest dana i noći house hedonizma, u Tisnu možete očekivati setove od imena poput Masters At Work, Dennis Ferrer, Claptone, Sam Divine, Roger Sanchez, Todd Terry, Honey Dijon, Dimitri From Paris, Eli Escobar, DJ Haus, DJ Boring i mnogi, mnogi drugi, njih čak 70, a od regionalnih DJ-eva nastupit će PEZNT, IDQ, Tom Bug i Blacksoul.
Da stvar bude bolja, Mixmag Adria i Defected su se pobrinuli da imate upad, soundtrack, odjeću, da imate gdje s vašim ključevima, i da se zajedno rashladite jednom privlačnom lepezom. Paket uključuje:
- Tri ulaznice
- Glitterbox - 'For Your Disco Pleasure'' CD
- Defected Miami 2018 CD
- This Is Our House CD
- 2 x Defected jerseya
- Jednu 'In our house we are all equal' majicu
- Jedan ženski Defected badić
- Tri vezice
- Glitterbox lepezu
Bogat paket za vrhunsko ljeto i festival s house i disco glazbom čeka na vas, a sve što trebate napraviti kako biste osvojili ovaj vrijedan paket je u komentare na objavi ovog članaka na našoj Facebook stranici tagirati dvije osobe koje biste poveli sa sobom.
Nasumičnim odabirom dobitnike objavljujemo u subotu, 4. jula u 13 sati.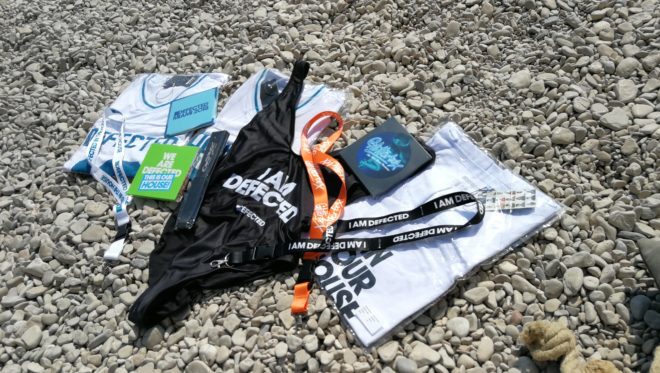 Povoljnije regionalne ulaznice možete kupiti u Entrio sustavu, a više informacija možete pronaći na Facebook eventu.
*Ulaznice vrijede isključivo za EX-YU građane, odnosno građane sljedećih zemalja: Hrvatska, Slovenija, Srbija, Bosna i Hercegovina, Makedonija, Crna Gora i Kosovo. Na glavnom festivalskom ulazu potrebno je pokazati važeći dokument o prebivalištu u jednoj od navedenih zemalja, a u suprotnom ulaznica nije važeća. 
*Ulaz je dozvoljen osobama iznad 18 godina, osim ako nisu u pratnji roditelja ili skrbnika.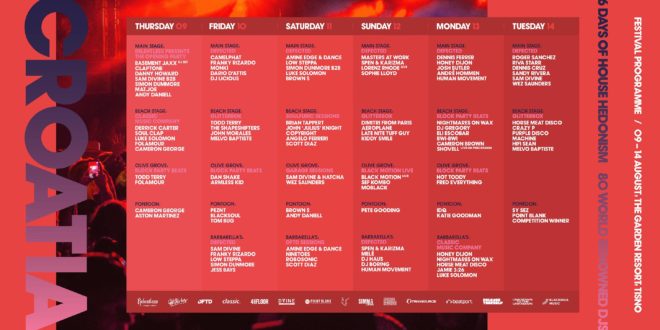 Load the next article...